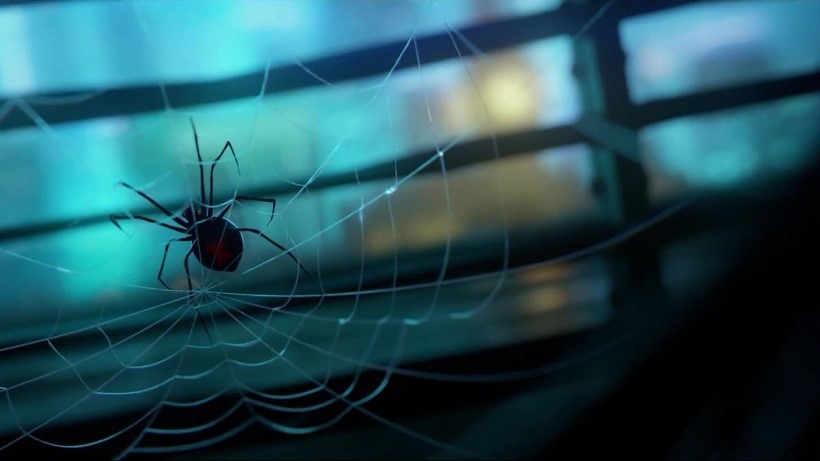 The first Overwatch animated short, "Recall", was pretty spectacular. It gave us some insight into Winston – both his past and present – and showed how he went about making the decision to get the original Overwatch team back together. If you haven't seen it yet, I'd highly recommend you fix that issue ASAP.
If you already have, and like me, have been eager for more, then you're in luck. Blizzard have just debuted the second instalment in their animated short series. It's called "Alive", and it focuses on the sneaky assassin, Widowmaker.
It's a little shorter than its predecessor, weighing in at just over 6 minutes (as opposed to 8), but I bet it's every bit as awesome. If anything, it's nice and bite sized, which makes it the perfect distraction from whatever you're doing right this very second.
Do me a favour, ok? Go get a coffee, sit back, and enjoy…
"Alive" weaves a tale of Widowmaker, the peerless Talon assassin who stalks her prey with deadly efficiency. In this episode, we spend a fateful night in London's King's Row—where you'll discover how one death can change everything.
And? How was it? I can't comment myself unfortunately, because I've not yet seen "Alive" (Geoff runs a tight ship ok – WORK WORK).
When I do get around to it though, I'm going to watch it several times over, so I can spot every little tiny detail, reference, or Easter Egg. I'll have a post detailing all my findings (like I did with Winton's animated short) later today.
Until then, I'm going to speculate like crazy. I suspect that this short will show how Widowmaker goes about assassinating her own husband, Gérard. If not that, then who actually dies? What death in King's Row will change everything? I can't wait to find out!
Last Updated: April 4, 2016