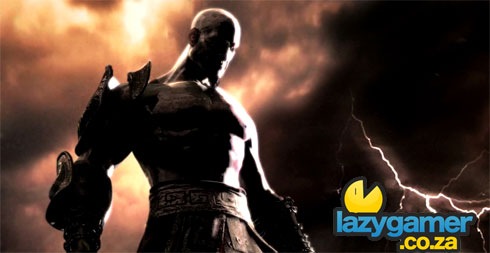 God of War III's been available locally for a whole 2 days and – considering its 8 hour playtime – some of you die-hards will already have acquired the elusive and sought-after platinum trophy.
You'd already be privy to this particular secret – but for the rest of you who couldn't be bothered to collect every single trophy in the game, hit the jump.
Upon unlocking the platinum trophy, you're presented with a cryptic website called "Spartans Stand Tall". It shows some sort of compass, a bit of rain of some sort and not much else.
What could it mean? Some gamers might recall that after achieving a 999,999 hit combo in god of War II, a link to a website was given that eventually revealed PSP-bound prologue "Chains of Olympus." Could this herald a new God of War for Sony's portable, or could this be a portent of something else, like DLC?
It's time to put on your private investigator moustaches again, folks. Let's figure this one out.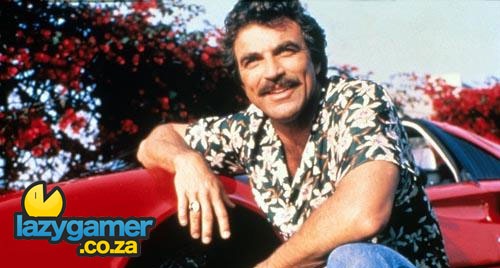 Source : VG247
Last Updated: March 19, 2010