Like me, you're probably wondering where season 3 of Rick and Morty is. It seems our dream Grandpa-Grandson combo has found themselves in the Overwatch dimension, trying their hands at Pharah, Widowmaker and Soldier:76. To be fair, this isn't a marketing ploy (I don't think?), but one gamer used his incredible voice acting skills to bring Rick and Morty into Overwatch and, as expected, hilarity ensued.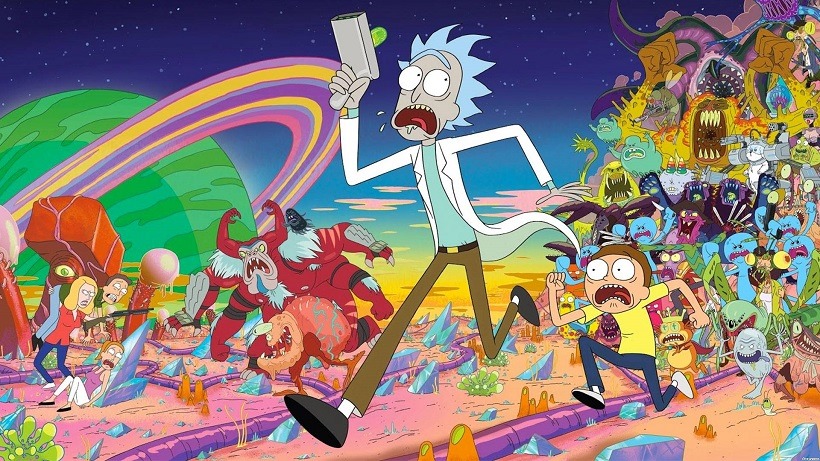 In case you're unfamiliar with Rick and Morty, it's a popular animated show on Cartoon Network featuring an adventurous, yet sometimes dangerous, Grandpa (Rick) who drags his Grandson (Morty) on adventures across the multiverse for various reasons. Some are for scientific research, others to meet old friends and even loved ones. Season 1 and 2 were hits and many fans are now awaiting the return of season 3 being left hanging from a cliff last season. If only Turok (the player doing the voices) could include some other members. I'd love to hear a lost Jerry not knowing what's going on, or a stubborn Summer who tagged along (uninvited) and is now forced to take part in securing the payload.
It actually sounds like Justin Roiland (voice of Rick and Morty), but there were some dead giveaways. There wasn't enough burping from Rick, and Morty's appearances were far more calm than they should have been. I was hoping for a few "Oh man, Rick. Watch out!" However, the exchanges between the two were left up to some pretty ingenious lines, for example:
"If my Widow doesn't work I'll switch to Soldier or something, you know," Rick says. "Don't trip, my Soldier and my Pharah are pretty badass. All these years of Quake, isn't that right Morty?"

"Yeah, you know. Everyone try to have some fun out there."
There wasn't enough burping for my liking, but this golden experience for other players is something they won't soon forget.
Last Updated: January 18, 2017