With League of Legend's World Championships looming, Riot have released a documentary showcasing what it takes to be the best in the business. The annual LCS "Worlds" kicks off on Thursday and the final stop on the hype train is a six part documentary following six professional players from around the world.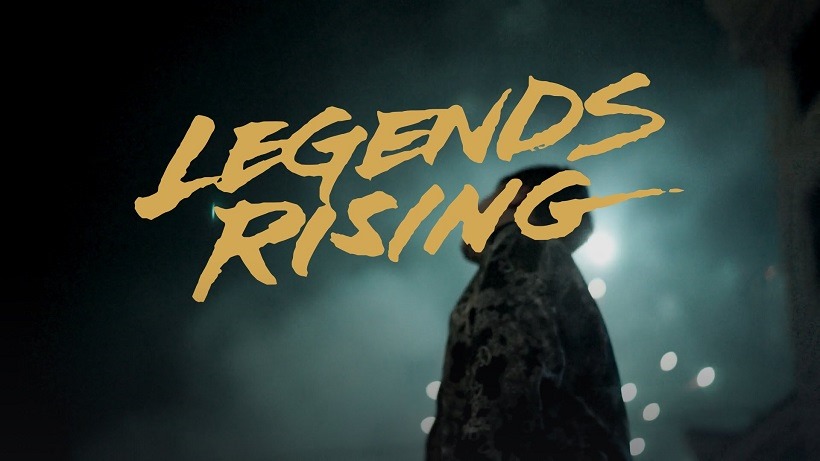 Similar to the post-Dota 2 International produced Free To Play, Riot's answer is simple, and hopes to grow the understanding of the amount of effort these individuals put into being the best. If you're unaware, League of Legends is the biggest eSport in the world, attracting the largest player base and some of the highest paying tournaments; naturally a large Rival to Dota 2 in all aspects of the game.
Legends Rising
A fitting name for a documentary, each episode focuses on a different aspect of the game following a specific player. Lee "Faker" Sang-hyeok, Soren "Bjergsen" Bjerg, Jian "Uzi" Zi-Hao, Felipe "brTT" Goncalves, Carlos "xPeke" Cedeño Martinez and Hu "SwordArt" Shuo-Jie are the stars of the documentary, showcasing their struggles, victories and growth in League of Legends.
Episode 1: History – Featuring Faker and Bjergsen

Episode 2: Home – Featuring  Uzi and brTT

Episode 3: Beginings – Featuring xPeke and SwordArt

Episode 4: Kings – Featuring Faker and Bjergsen

Episode 5: Family – Featuring  Uzi and brTT

Episode 6: Storms – Featuring xPeke and SwordArt.
Each episode compares East vs. West, focusing on two players who are the similar, yet completely different in their routine, play style and ambitions. Some of the more well-known players and teams who feature in the documentary have played a crucial role in the history and growth of League of Legends, and even if you're not an avid fan of the eSport, this documentary is well worth a watch.
Like esports?
Check out esports central
Last Updated: September 30, 2015