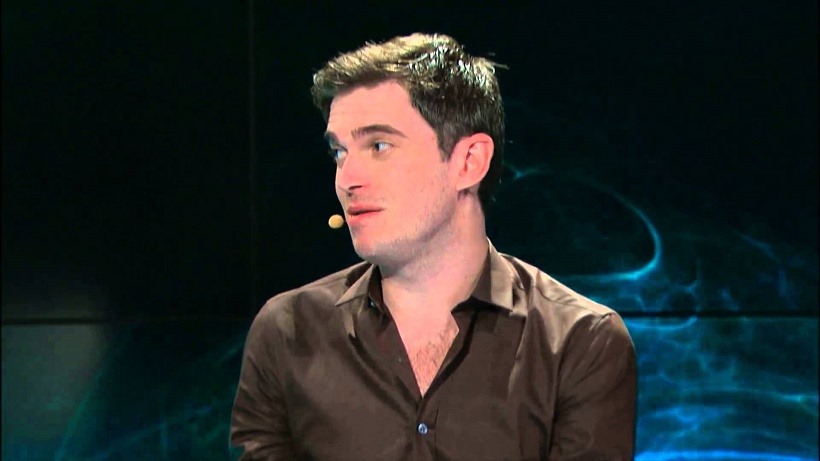 Valve's second Dota 2 Major, Shanghai, kicked off yesterday and already notorious host James "2GD" Harding has disappeared as the host of the discussion panel. Harding is known to be a bit of a badass, unfiltered host who has always brought colour to any panel he resides on. He says what he wants, to who he wants and apparently Valve hashad enough. Naturally the Dota 2 world has exploded on Twitter and Reddit demanding the return of Harding, but it's unfortunately too late as Valve have already made the call.
Sorry to say I won't be returning to the Shanghai major, I was let go after that last segment. We'll always have day 1 together. 🙁

— James Harding (@follow2GD) February 26, 2016

Reddit and Twitter aside, the usual constructive game discussion which happens in the Twitch chat (not really) has instead been replaced by the latest "Copy Pasta."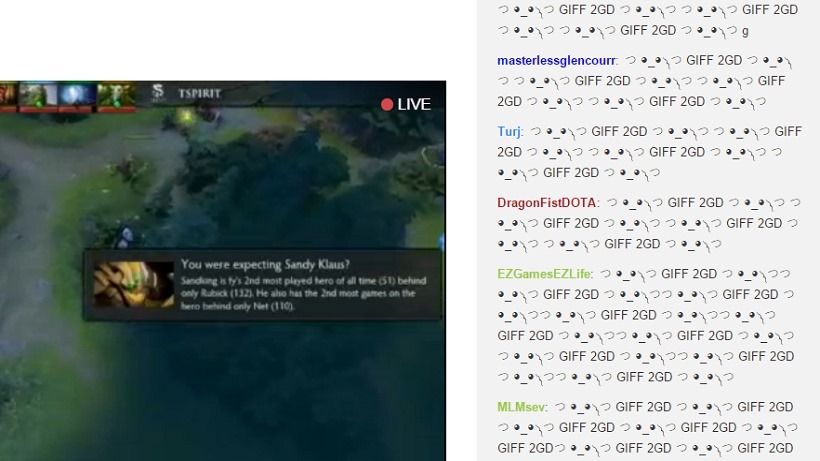 Many immediately blamed Perfect World (host of the Dota 2 Major) as they're known to be rather conservative on their broadcasts, but Harding again offered the unfortunate truth, that is was Valve's decision, not Perfect World.
Regarding the Reddit thread comments, it was valves decision. before the event, I was told to be myself. 🙁
— James Harding (@follow2GD) February 26, 2016
There has been no official statement offered by Valve yet as to why Harding was removed from the major, but many speculate it has to do with an altercation between the production team and Harding during the games which took place earlier this morning. The speculation, whether it is true or not, came from Reddit.
"Well the game got delayed forever because of the pause, and the production team said James could go to break and he ignored them and continued talking with the panel rather than cut to break so apparently they freaked out. He even made a pretty entertaining joke about how they came off camera to change his battery thinking he couldn't hear them. The segment itself was pretty much standard "game is paused bullshit" fare. Maybe the production team doesn't like James taking liberties to entertain the audience."
Harding apparently did not withhold any of his usual pottymouth behaviour and swore on stream, which is a big no-no in China. Petitions have been started, the community is up in arms, and it's basically Diretide all over again. The question is, will Valve listen again?
More updates as the story unfolds.
Update: Gabe Newell has spoken, James has opened up.
Last Updated: February 26, 2016