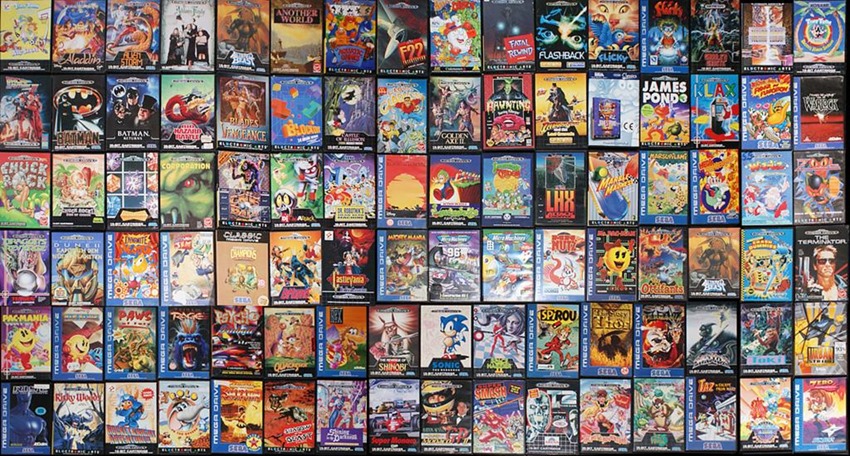 You can run, you can hide. You can even cry. Hell, you might as well do all three because nostalgia is coming and it won't take any prisoners as the Genesis days are returning. No, I'm not talking about a utterly terrible British band, but rather the Sega Mega Drive Collection that'll be hitting PC, PS4, and Xbox One this May.
So sayeth Eurogamer, who managed to hit alt+prt scr after SEGA pushed send on the wrong tweet and quickly deleted it. So which games will make the cut in the Sega Mega Drive Collection? Pretty much all of the 16Bit classics and Altered Beast (IT'S STILL AND ALWAYS WILL BE RUBBISH). Classic era stalwarts such as Sonic The Hedgehog, Golden Axe and the utterly sublime RPG series Shining Force will be available. So will Vectorman, a game that I lost many many hours to when i was enraptured by its oddly hypnotic 2.5D visuals back in the day.
Here's the full list from VG247:
Alex Kidd in the Enchanted Castle
Alien Storm
Altered Beast
Beyond Oasis
Bonanza Bros.
Columns
Comix Zone
Decap Attack starring Chuck D. Head
Dr. Robotnik's MBM
Dynamite Headdy
Ecco the Dolphin
Ecco II: The Tides of Time
E-SWAT
Fatal Labyrinth
Flicky
Gain Ground
Golden Axe I
Golden Axe II
Golden Axe III
Kid Chameleon
Phantasy Star II
Phantasy Star III: Generations of Doom
Phantasy Star IV: The End of the Millennium
Ristar
Shining in the Darkness
Shining Force
Shining Force 2
Shinobi III: Return of the Ninja Master
Sonic 3D Blast
Sonic and Knuckles
Sonic Spinball
Sonic The Hedgehog
Sonic The Hedgehog 2
Sonic The Hedgehog 3
Streets of Rage
Streets of Rage 2
Streets of Rage 3
Super Thunder Blade
Vectorman
Vectorman 2
What, no Toejam and Earl? I'm cant-evening so hard right now, that I'm about to open up a pastry shop that caters to the incredulous and call it Spit-Cakes.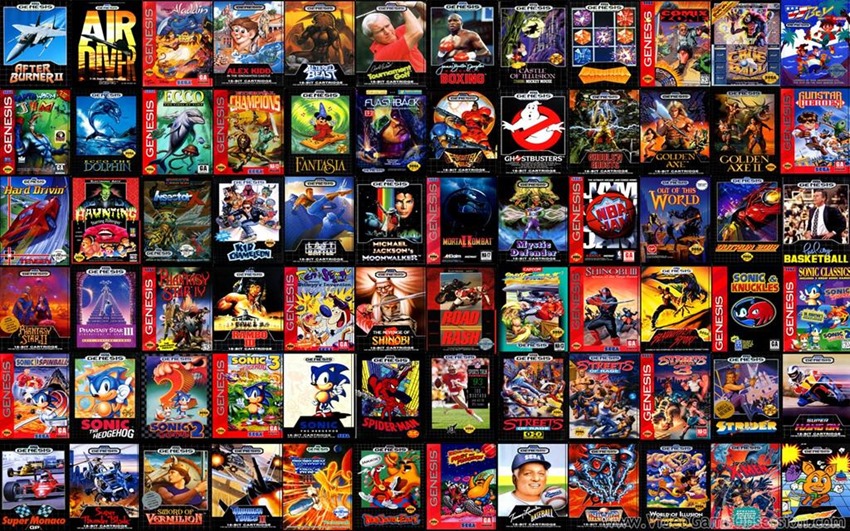 Last Updated: March 14, 2018