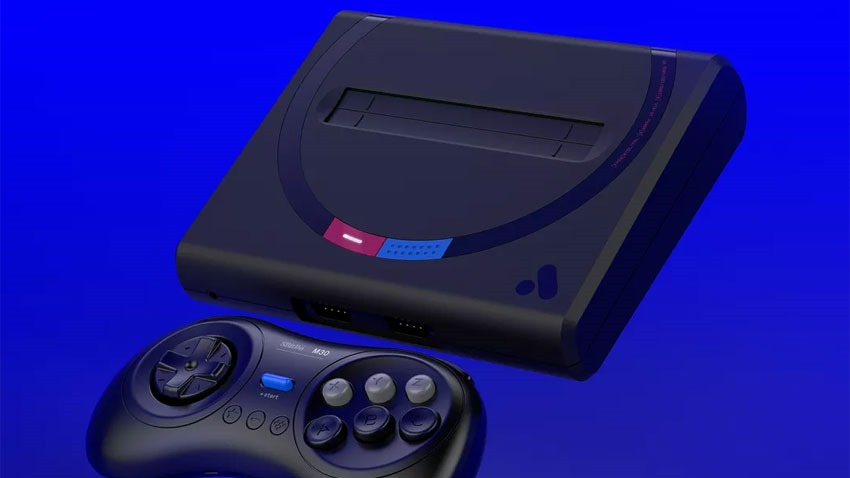 If you've still got a SEGA Mega Drive (Which let's be honest, sounds way better than naming it after a terrible British band), chances are it still works just as well as the day that you took it out of its box. It's a simple device, one that merely requires you to plug it in, insert a cartridge and then take that cartridge out and blow the dust off before jamming the plastic back in.
Only problem? Most modern TVs aren't equipped to transmit the images from a Mega Drive. While you can rely on other solutions such as stealing a 4:3 aspect ratio television sets from a high school or the use of emulators, there is another way to get your fix of nostalgia. A more elegant solution, in the form of the Mega SG from retro console producer Analogue.
It's blast-processing from the past, a console that can work on a current widescreen TV thanks to its ability to connect with an HDMI cable. It's also configured to broadcast games at 1080p with zero latency, so that's kind of neat. What makes it different to SEGA's upcoming Mini Mega Drive that'll be out in 2019? One word: Authenticity.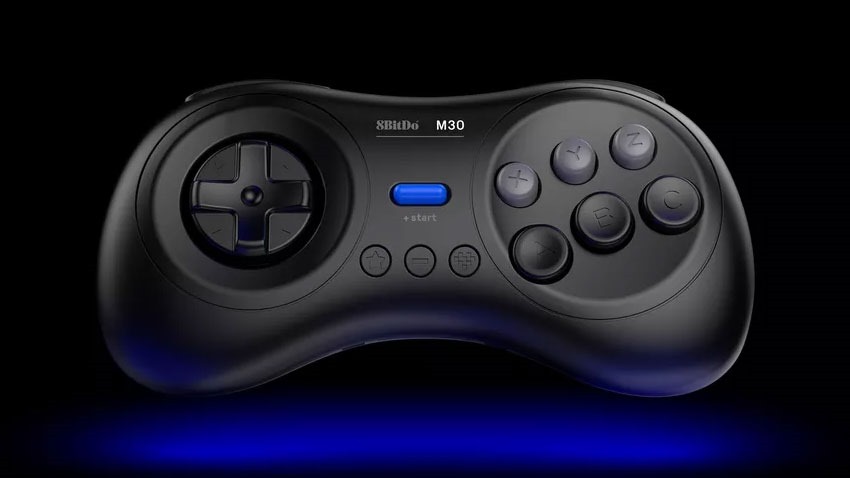 The Mega SG won't come bundled with any games inside of it, and will instead require you to actually feed it Mega Drive and Master System cartridges if you want to jam a game. Sure, the act of actually physically reaching over and changing carts is laborious in this lazy age of self-gratification, but if you've got a library of SEGA games that are doing nothing but gathering dust, then this is kind of neat. It'll give you a ton more variety, at the very least.
According to developer Analogue, the Mega SG will also be augmented by an adaptor in the near future that will allow fans to play games from the Mark III, Game Gear, Sega MyCard, SG-1000 and SC-3000. This way, Analogue's device hopes to distinguish itself as a quality third-party product, especially when it comes to reproducing those authentic sounds that games from the past were known for, something that other manufacturers have been less than successful in replicating. "
Any of the licensed systems or third party systems, I mean they're just so f***ing bad," Analogue's CEO Christopher Taber said to Kotaku.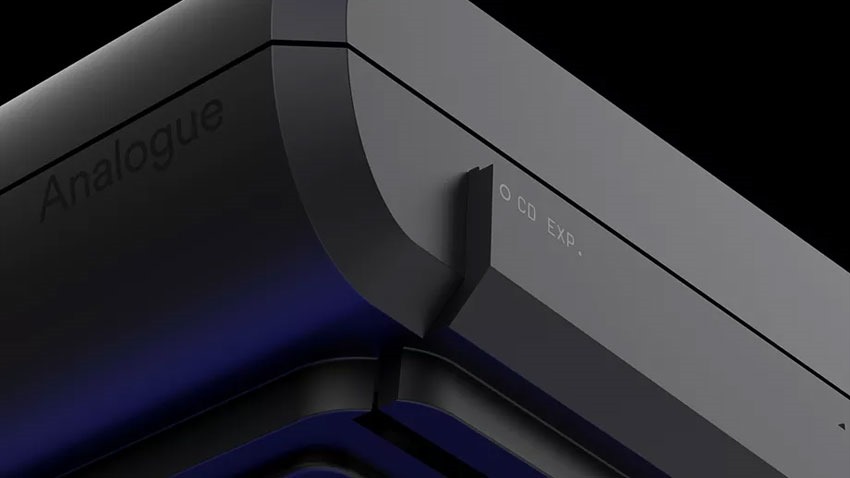 I mean they're just terrible, terrible products. It's built around audio file components and audio file circuitry so it legitimately sounds better than any Sega that has ever happened, including the originals by a long shot.
It's a console for purists, and I wouldn't have it any other way. I've still got my original SEGA Mega Drive, but I'm more content to display it than to actually use it these days. Having a dedicated device that can improve on that childhood of mine and make me dust off the ol' Gunstar Heroes cartridge? I'd be down for that. Even if it does cost $190 to don those rose-tinted nostalgia goggles again.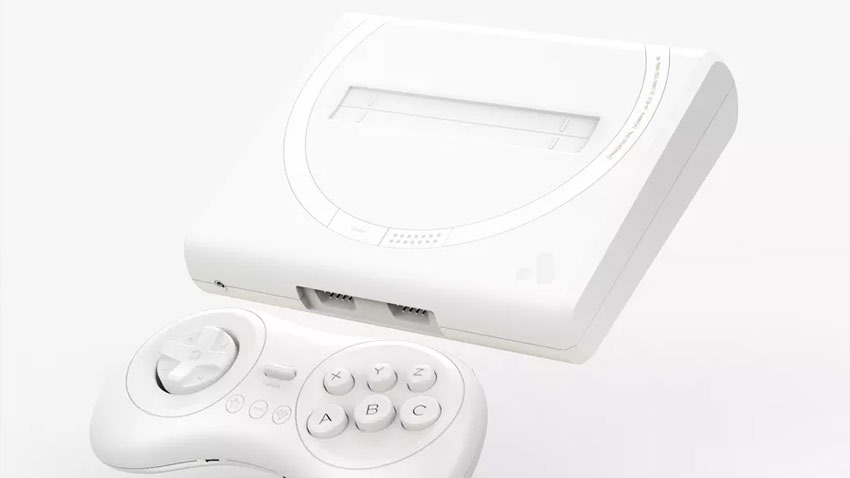 That's one great way to preserve gaming history, I reckon.
Last Updated: October 17, 2018