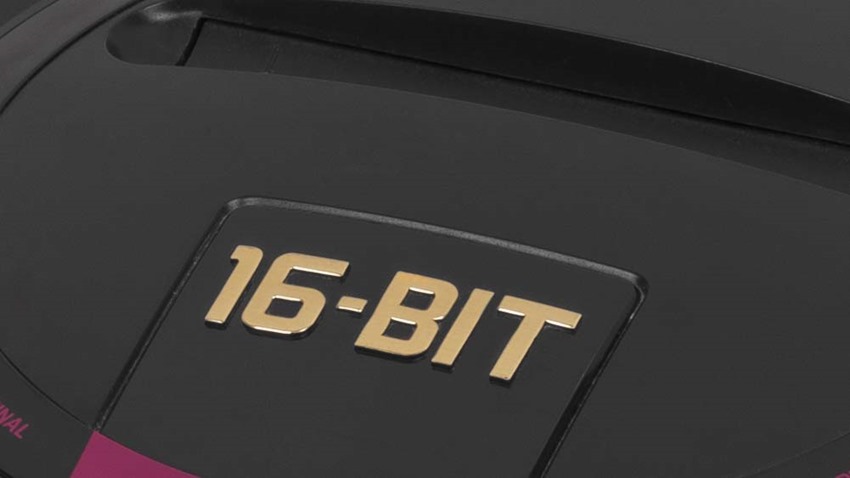 SEGA does what Nintendon't used to be the slogan of the nineties. Blast processing! Bits! Millions of colours! The first console wars were a weird time brother, giving rise to a very odd sensation of elitism back in the day. That being said, I chose my side back in those heady days and it was SEGA. Nintendo's consoles were essentially persona non grata outside of the Golden China fakes that sold like the hottest of cakes.
Even if my parents did balk at the idea of spending hundreds of Rands on a console, the SEGA Mega Drive was the machine to have. I eventually got my hands on one, a later generation refresh that features red power on and reset buttons, which I still have locked away in my cupboard along with a number of carts. SEGA is getting ready to tap into that nostalgia once again, as it does what Nintendid and unleashes a console that isn't named after a terrible British band later this year. Here's what the Mega Drive Mini looks like: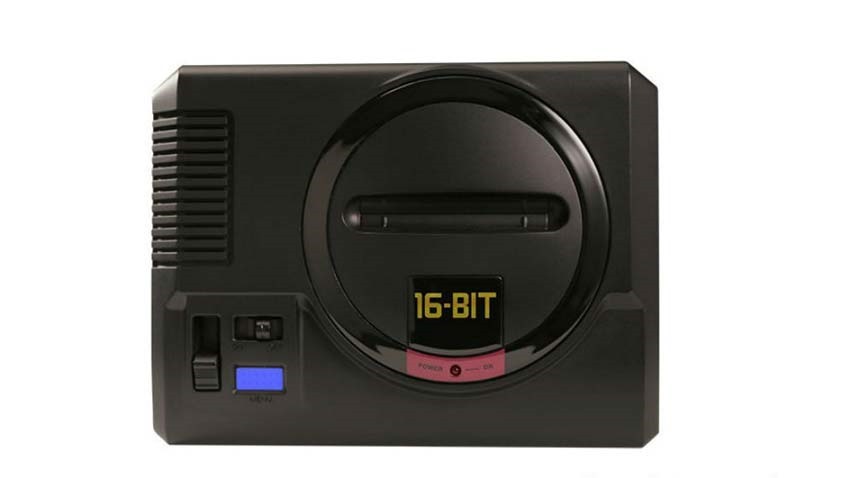 If you're looking to get your hands on one of these, you're going to have to pony up for some import charges as SEGA hasn't revealed if the Mega Drive Mini will be sold outside of Japan yet. Honestly, I don't see it not arriving on Western shores soon – and SEGA will need a solid angle with which to sell the device after last year's debacle with the SEGA Genesis Flashback mini-console. This mini device is made by the same company behind that one, ATGames.
It may have come with 85 games loaded into it, but the licensed device suffered from a litany of bonus hardware and software problems. Anyway, it's nice to see a new SEGA console for the first time in decades. Even if it is a retro device. Now, who do I have to threaten with vaguely obscure references to displacing army regiments and clumsily knocking over their porcelain collection, to get a SEGA Saturn mini?
Last Updated: April 16, 2018