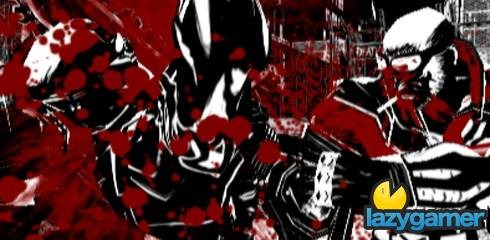 This one comes as no surprise to me but that doesn't mean I agree with it.
Constantine Hantzopoulos is a studio director over at SEGA and was recently on the 1UP podcast. Basically he has confirmed that while Madworld, Conduit and House of the Dead: Overkill all became profitable on the Wii the sales and reception of these games was not that great.
He then goes on to say that anyone over 12 is playing games on the PS3 or 360 and therefore the target market just isn't there. Which is a pretty inflammatory statement seeing as the Wii is still the market leading console and I just wasted half my holiday stuck in front on Super Mario Bros on the Wii and I am slightly older than 12 years old.
But at the same time if I was going to be buying a shooter or a hack and slash title the Wii version would be last on my list purely because of the shoddy online ability and bad graphics.
Constantine also states that the main reason they aren't going to be backing anymore mature Wii titles is down to EA… apparently the sales figures for EA's Dead Space on the Wii are more than abysmal and that's with the power of EA marketing behind it.
Honestly I don't remember seeing a Dead Space Wii advert anywhere and if I had the choice would have picked up a 360 or PS3 version anyway.
You can check his entire rant through the link below.
Source: NintendoEverything
Last Updated: January 4, 2010