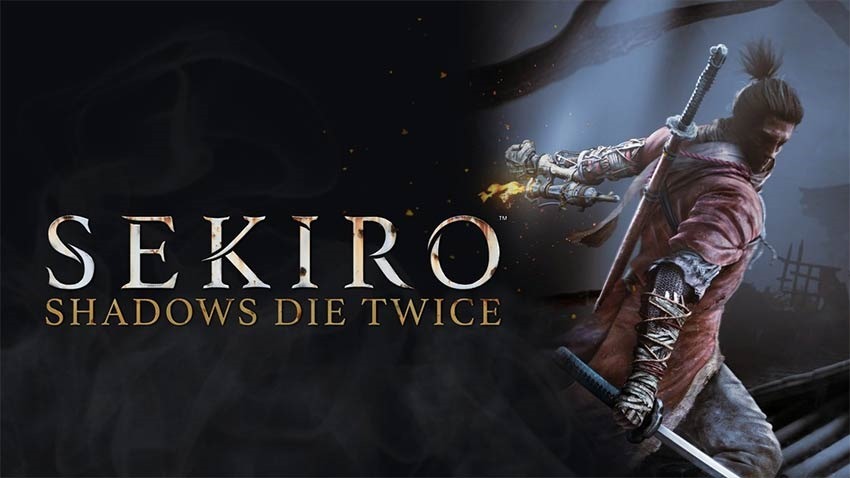 Sekiro: Shadows Die Twice, the latest game from Dark Souls maker From Software is largely responsible for the current discourse surrounding difficulty and accessibility in video games. Though the two aren't really interchangeable terms, they're being used that way, but that's a discussion for a different day.
Sekiro might be one tough game, but that hasn't stopped it from selling rather well, especially for a game in its niche. According to publisher Activision, the game has sold more than 2 million copies across PC, PS4 and Xbox One worldwide within its first 10 days on sale. While that may not sound like a number that's worth thumping one's chest over (especially when some publishers are unhappy when games sell twice that), it's a phenomenal number for a game like Sekiro. Not only is it a niche game, but it's also a new IP. Its success stems from a combination of From Software's legacy, Activision's marketing muscle, word of mouth and critical consensus. Also, it's just bloody good.
For reference, here's how long it took for some of From's other games to reach particular milestones (courtesy of Niko Partners' Daniel Ahmad):
Bloodborne took 6 months to hit 2 million copies sold.
"Sekiro: Shadows Die Twice has brought something very special and unique to Activision's portfolio of games. It's been an honor to work with FromSoftware to help introduce a brand-new franchise to gamers around the world," said Michelle Fonseca, Vice President of Product Management and Marketing at Activision. "The fans have made Sekiro: Shadows Die Twice one of the most incredible game launches of 2019 thus far. The game has performed well on all platforms including PC and we're excited by the continued support from gamers and critics alike. It has been gratifying to see the enjoyment from fans when they overcome each challenge."
The game sits with a 90 on Metacritic at the moment, which is especially incredible as it has a few outlier scores dragging the whole thing down. We rather liked it, awarding it one of the rare 10/10 rankings we've doled out.
FromSoftware proves yet again that they're masters of their craft. Every aspect of Sekiro: Shadows Die Twice is just so lovingly crafted that any flaw feels like a droplet in an ocean of brilliance. Sekiro is the full package with immensely satisfying combat and an intriguing world to explore and discover.
Sekiro: Shadows die Twice is out now on PC, PS4 and Xbox One.
Last Updated: April 12, 2019