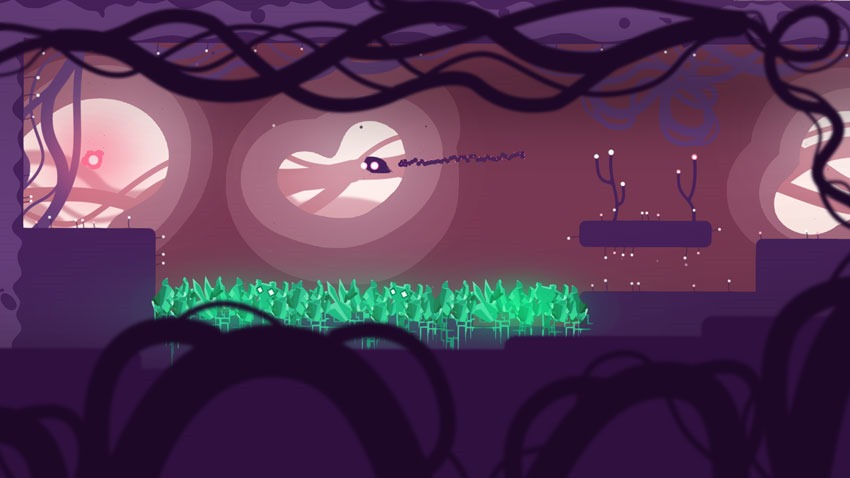 I look at games these days, and I don;t think to myself that they'd be fun to play. I think that these games would be fun to play on the Nintendo Switch. The Big N's new hardware has been a breath of fresh air this year, knocking out winner after consecutive winner in 2017 and showing no signs of slowing down. Not too bothered with Nintendo's higher-profiled releases this year?
Well you might want to cast your gaze at the upcoming Nindies, Nintendo's answer to smaller games that rock certain genres and still have plenty of appeal. Heck, you might even spot a certain home-brewed adventure in the trailer below:
Yep, that's Semblance from local development studio Nyamakop. After showing off Semblance at E3 this year alongside Devolver Digital and again at Gamescom last week, the plucky indie now has the biggest feather possible in its cap: It'll be the first ever South African-produced game to ever debut on a Nintendo platform. If memory serves me right, it might also be the first African game to earn that honour as well. (My bad, it's actually Ubisoft Casablanca that holds that distinction. Thanks, Luke Lamothe.)
Kudos to the lads, who are busy working on yet another reason to own a Nintendo Switch this year. Although if you're strapped for cash, Semblance will also be out next year on PC to tempt that part of your brain that loves a good puzzle.
Last Updated: August 30, 2017