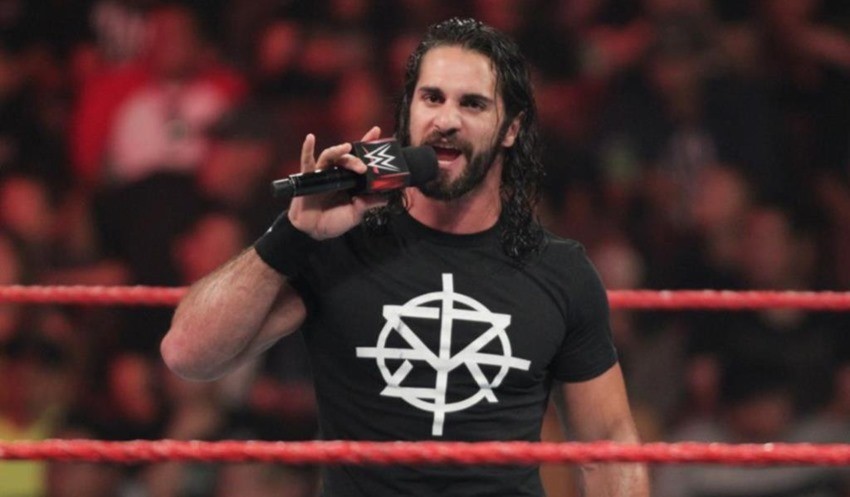 WWE Games are sold by personality. The personas of titans who take their opponents to Suplex City, dead men who consumed the souls of their victims and renegades who had emerged to become the king of kings in pursuit of championship. Simply put, the legends of the industry have been the faces on the covers of WWE games.
Which is something that many a fan has had an issue with over the years, as they've complained often of the fact that the roster of RAW and Smackdown haven't been properly represented for many a year (besides the 2012 game I'd reckon). Seriously, here's a rundown of cover stars since the WWE series began under THQ, which 2K Games took over the license for not too long after:
WWE 2K12 – Randy Orton
WWE 2K13 – CM Punk
WWE 2K14 – The Rock
WWE 2K15 – John Cena
WWE 2K16 – Stone Cold Steve Austin
WWE 2K17 – Brock Lesnar
Now granted, the roster of the last couple of years hasn't managed to produce a generation as noteworthy as that of the Attitude Era. That's changed recently however. I think the locker room of RAW and Smackdown is filled with some magnificent talent that has managed to emerge, especially with the NXT brand producing and fine-tuning superstars even further.
Brawlers like the lunatic fringe Dean Ambrose, the gift of destruction known as Braun Strowman and even Roman Reigns who has been allowed to develop at a more organic pace over the last year, creating shows where the nostalgic return of superstars from yesterday is always welcome but not necessary. Also on that list? The always brilliant Seth Rollins, who isn't just a championship contender but now also the face of WWE 2K18: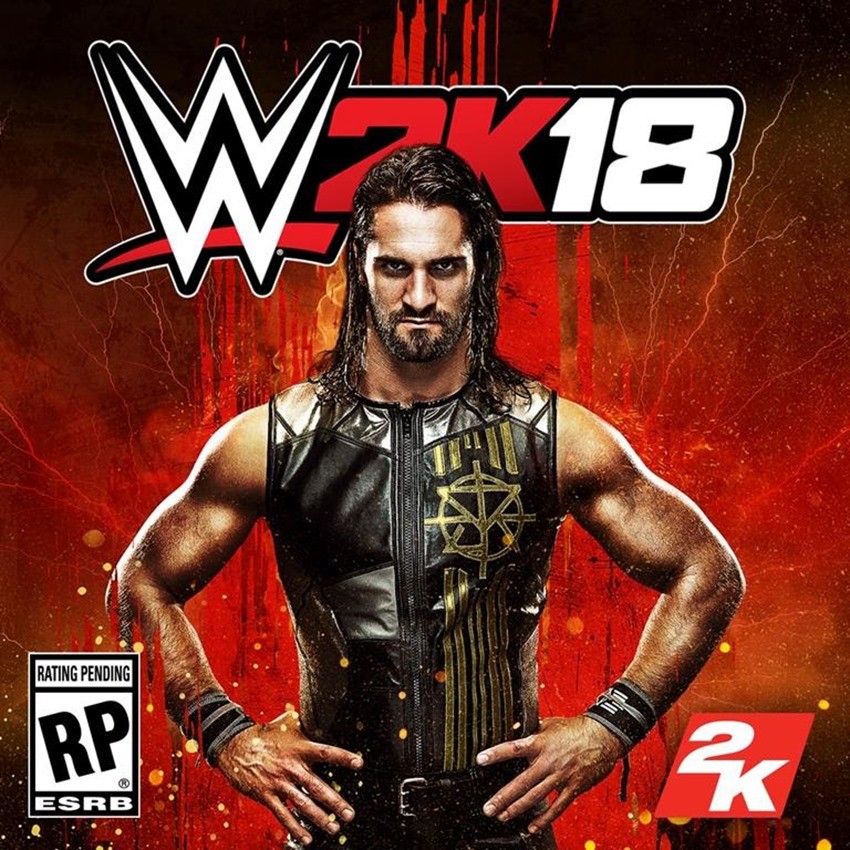 Rollins himself made the announcement on ESPN, revealing the new cover. "It was an honour for me. You look at some of the previous names who have graced the cover of WWE video games over the years and to be amongst those is truly an honor and I'm humbled by it," Rollins said on ESPN via SEScoops.
I'm also just excited for our generation of guys, the new generation of up-and-coming guys, to be the first of us to be on the cover. It's cool and not just exciting for me but our entire locker room.
So am I. I've got a feeling that provided he manages to not injure himself yet again, the Kingslayer is due for a major push. Being the face of a generation and a game should help with the momentum behind it, especially with big summer tentpole events like Summerslam and Survivor Series on the way.
Last Updated: June 20, 2017