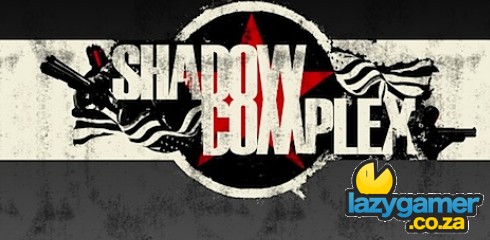 At the risk of sounding nostalgic I have to admit, I'm a sucker for the old-school. And oh man I love it when developers recreate the kinda of fun gameplay I grew up with and include amazing hi-def graphics, awesome new weapons and incredible enemies combined with a cool story.
Hence I'm looking forward to Turtles In Time Re-Shelled for XBLA and PSN. For those of you who share my nostalgic taste, you may have already heard of Shadow Complex for XBLA mentioned at E3 2009.
Its a reworked modern iteration of the classic single-player side-scroller action genre. Its got all the cool hooks like hard-hitting action, power-ups, major obstacles and a load of other awesome stuff. In fact it even has quite a decent replay value as apparently players will have to replay levels once acquiring new power-ups etc to be able to find others.
The game's universe is based on Orson Scott Card's bestseller, Empire. Still the game has an original story penned by comic guru, Peter david who has worked on such heavyweights as The Incredible Hulk, Spider-Man, Aquaman and even Star Trek. All this is just the creative birthplace of the actual story, which sees the main character, Jason Flemming a lost hiker thrown into the middle of a government conspiracy. This is basically the result of Jason and his girlfriend, Claire accidently cross paths with a group named The Restoration.
Now these unsavoury militants aim to throw the US into civil war… to what end you may ask? Well who cares (I have no clue). Anyway, they kidnap Claire and thus Jason has to inevitably try to save her and uncover the truth but not before hustling some amazing equipment and transforming into a real bad ass.
As far as I know, the title is said to be released sometime in August this year. I'm way too stoked to give it a go as I'd put money down to say this could be one awesome pick-up and play game that will have me playing over and over.
Now go check out the vid below (if you haven't already) and some incredible looking screens.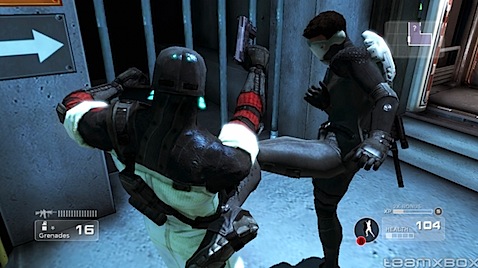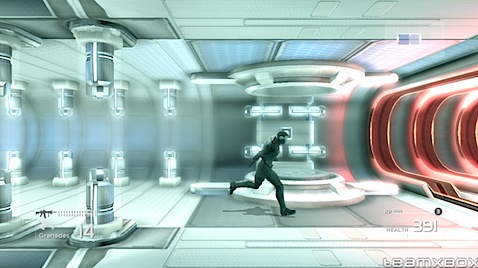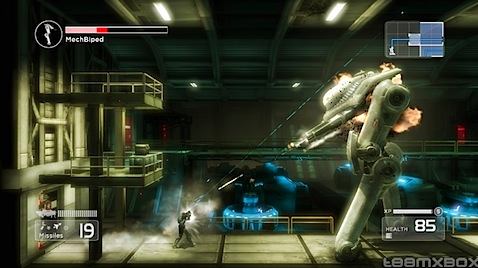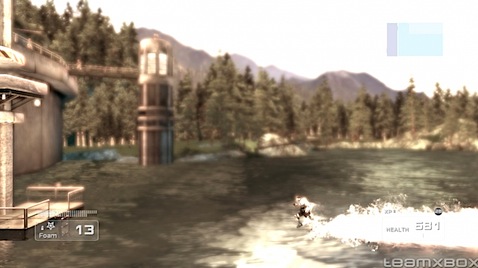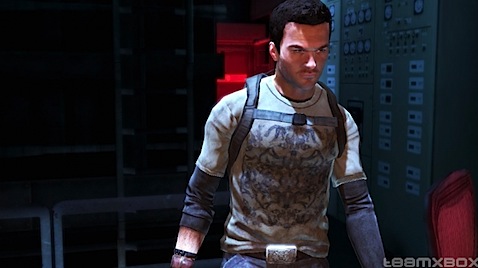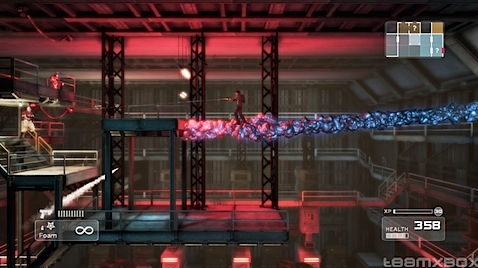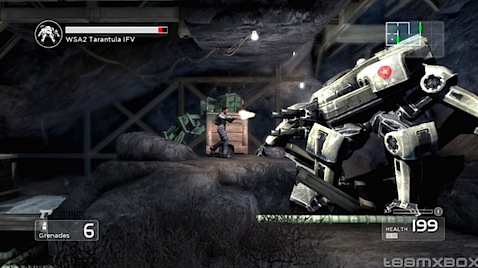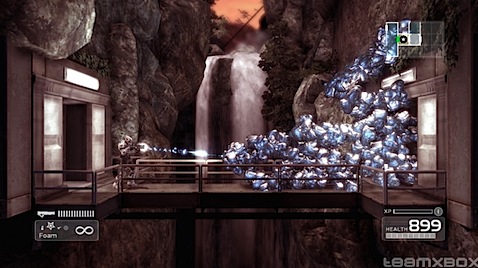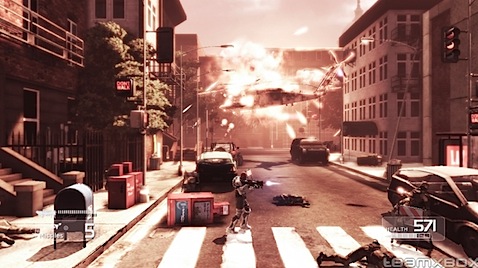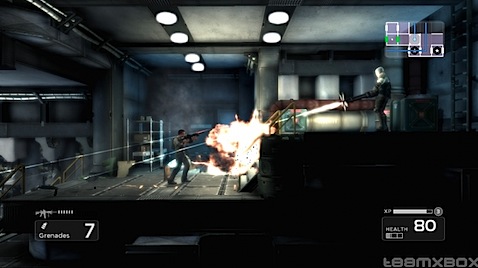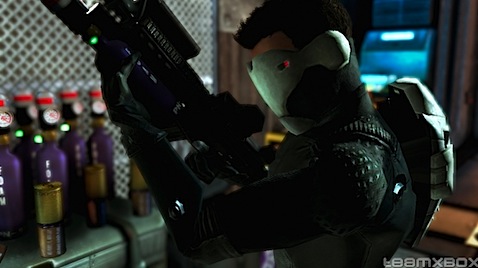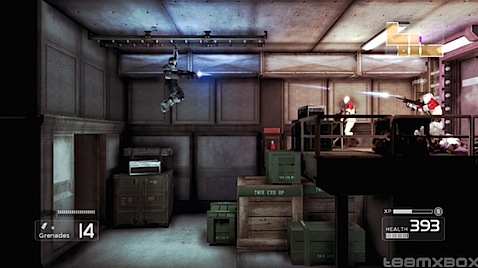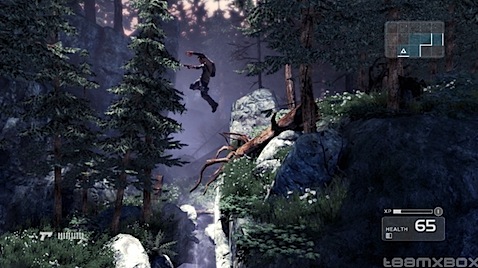 Source: gamespot & news.teamxbox
Last Updated: July 20, 2009