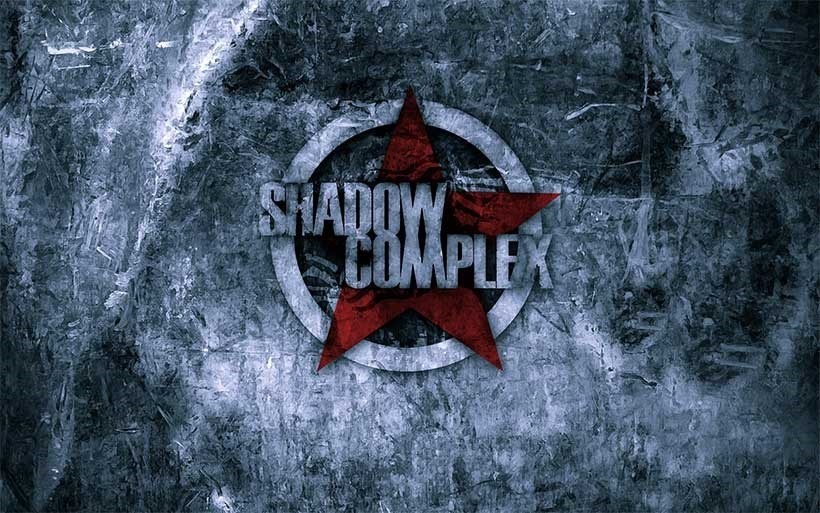 If you didn't play Shadow Complex on the Xbox 360 last generation, you missed out on one of the best Metroid Games ever made. Sure, it may not have starred a kick-ass woman in a nifty space suit, and it may not have had you shooting at life-sucking space jellies – but it had all the elements of a great Metroid game.
It featured you, Jason Fleming (voiced, like every video game protagonist at the time, by Nolan North), searching through cavernous underground lairs trying to find your abducted girlfriend, backtracking your way through a giant map. You unlocked new weapons, gadgets and gizmos that allow you to unlock new areas and explore even further.
It's easily my very favourite Xbox Live Arcade game, and the first thing I installed when Xbox One backwards compatibility went live. It's both complex and engaging, and a game that's certainly worth playing, even now. It was originally scheduled to be released for PC too, but that version was canned, for whatever reason. It looks like it may yet see light of day.
According to a Spanish PEGI rating (Spotted by neoGAF), Shadow Complex is set to be released on PC – as a spiffed up, remastered version. The listing simply lists Shadow Complex Remastered as being published by Epic Games International, with a release date of…well, of today – but I'd take that particular titbit with a giant grain of salt; that's the date the rating goes live, not the game itself.
I certainly hope this is true, because Shadow Complex really is a gem, and if it means more people get to play it (and ask Epic and Chair for a sequel!), the better. Hopefully it makes its way to the Xbox One at some point too. Mayhaps we'll see it announced at the Game Awards, coming to your screens tomorrow (or rather, at 4am the next morning locally).
Here's the original game's launch trailer.
Last Updated: December 2, 2015