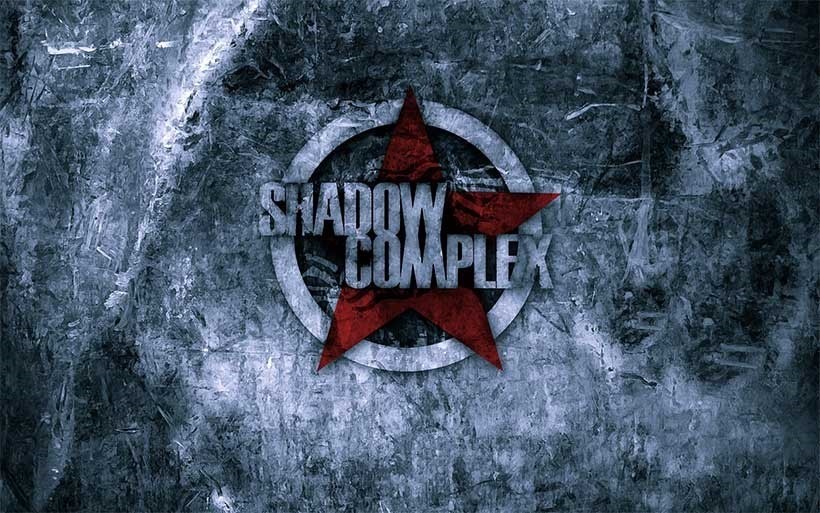 I was pretty excited about the prospect of Shadow Complex – one of my favourite games from the Xbox 360's Arcade library – being remastered and re-released. Being stuck, only available on one platform for so many years is actually depressing. Especially given that it's one of the best Metroid-styled games to be released in years.
Last night at the Game Awards, Epic confirmed that Shadow Complex is indeed being remastered – and it's on its way to PC, Xbox One and PlayStation 4; the first time it'll be on anything other than Xbox 360.
"Bringing Shadow Complex to a larger audience of gamers across multiple platforms has always been one of our goals at Chair," co-founder and creative director Donald Mustard said in a statement. "We're super excited to introduce a remastered version to fans, old and new, and for the opportunity it creates for us to do more in the Shadow Complex universe."
What makes the announcement even more exciting – particularly if you're a PC gamer – is that the game will be available for free until the end of the year. That's right folks, free. And you can download it right now. Just head on over here, and you can grab Shadow Complex Remastered for the rest of this month, without having to pay a cent.
"Shadow Complex Remastered features all the great gameplay from the award-winning classic, updated with exciting new enhancements and achievements to support its debut on PC, PlayStation 4, and Xbox One," says developer Chair.
It should give you around 10 hours of gameplay, and is bolstered with some new challenges. It's coming to the new consoles early next year – hopefully as part of PlayStation Plus Instant Game Collection or Games with Gold.
I honestly just have no idea why you're still reading his and not off to download and play the game.
Last Updated: December 4, 2015