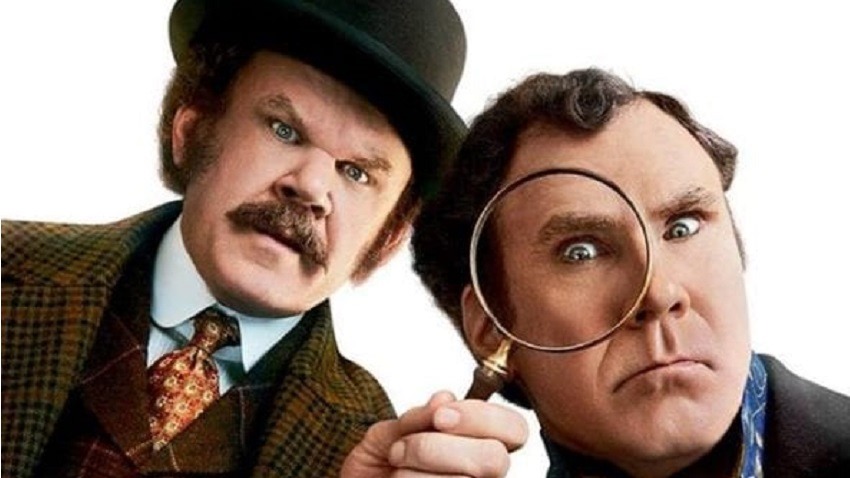 Forget about that Jack fellow who is ripping the working ladies of Whitechapel to pieces Watson, because there's a more pressing matter to attend to! Some rapscallion is removing all of my games from assorted digital storefronts which offer retellings of our adventures! If by chance you'd been struck by the oddest of sleuthing hungers, you might have noticed yesterday that many of the Frogwares developed Sherlock Holmes games were nowhere to be found.
Why? Well that's a matter which has a dirty layer of intrigue beneath it, which has resulted in the studio being rightfully miffed at the massive European publisher for pulling the rug right out from under them. According to a statement from Frogwares, they've been working to have the title IDs transferred back to them, something which Focus Interactive is apparently not too keen on doing as it would result in the developer owning their Sherlock Holmes games entirely. Here's a quick passage from that letter that wound up in my inbox:
We are Frogwares, the developer of the Sherlock Holmes video games, and The Sinking City. We make detective games because it's our passion, and because it allows us to live off it.

But today, that is under threat. Some of our games are being removed from Sony's and Microsoft's storefronts, and even maybe from Steam. Why? Because Focus Home Interactive, the licensee (or "publisher") that was in charge of commercializing these games on these platforms, refuses to transfer the title IDs to us, the creators and IP owners of those titles, even though our Publishing and Distribution Agreement has expired.

Because, according to their official statement, sent to us only last week, "Focus has put in place a policy in accordance with which they will not transfer any title – the content ID or title ID – belonging to any developer which has removed all of their games from the Focus catalog".

A policy that is not in any of our previous or existing contracts with Focus and that has never been applied to us in the past. Because of that policy, our games will be taken down from all storefronts.
According to Frogwares, that list includes the following games: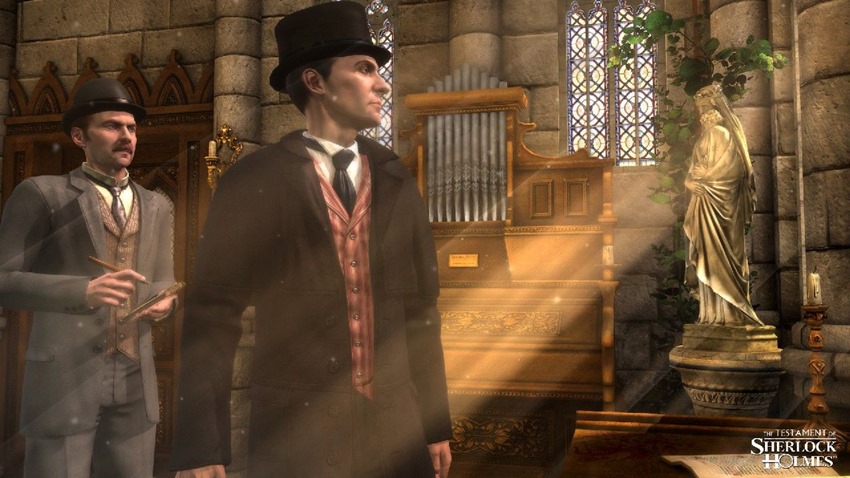 On Steam, PS4, Xbox One, PS3 and Xbox 360: Sherlock Holmes Crimes & Punishments availability ends on September 29th.
Already taken down on PS3: The Testament of Sherlock Holmes, Magrunner: Dark Pulse
Already taken down on Xbox 360: Sherlock Holmes versus Jack The Ripper, The Testament Of Sherlock Holmes, Magrunner: Dark Pulse
On Steam, The Testament of Sherlock Holmes, Sherlock Holmes Vs. Jack The Ripper and Magrunner: Dark Pulse are published by Frogwares and not by Focus Home Interactive.
Because The Testament of Sherlock Holmes, Sherlock Holmes vs Jack The Ripper and Magrunner: Dark Pulse were essentially self-published, those games still remain up for sale on Steam. Focus Home Interactive have yet to issue a statement, although you can bet the game is most certainly afoot at this point.
Last Updated: September 27, 2019