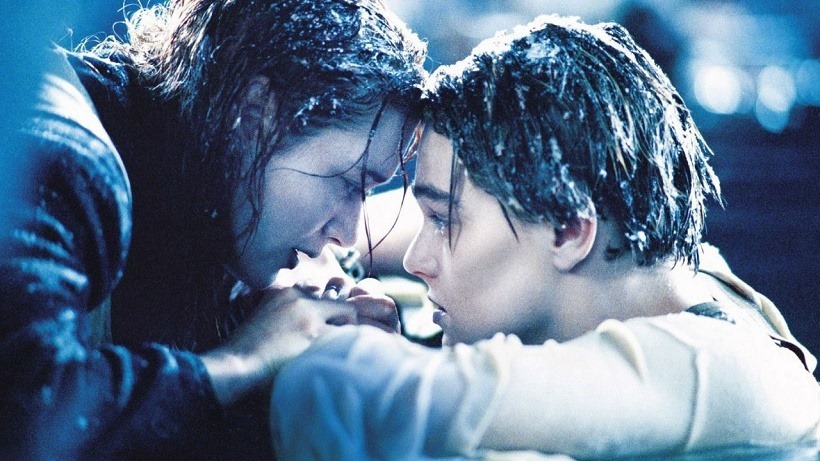 Can we all please just take a quick moment to appreciate the use of the word 'Remasted' in the title of a remake of a game called The Ship? Remastered… remasted… a ship has a mast… Get it?  Ha!
Ok, moment's over. Move along. MOVE ALONG!
Right, so what exactly is The Ship: Remasted? It's a remake of the 2006 murder-mystery FPS title of the same name, which was meant to hit Steam Early access yesterday. Sadly, it's now been delayed (via RockPaperShotun):
Hi everyone,

We listened to what you've been saying and have put off launching for a week.
Hold the phones! Why delay the launch? Is there something significant that needs to be added to the game?
As a matter of fact, yes. The Ship: Remasted was initially going to launch with only LAN support, with proper dedicated servers being added at a later stage. Considering it's a multiplayer game, having no online support right off the bat would be pretty damn dumb.
Thankfully, the developers have been listening to the community. There won't be any dedicated servers just yet, but there is some form of online support in the works…
Today, we'll release relay server functionality to closed testing players. This service is isn't entirely functional right now as there are bandwidth limitations (with Unity Cloud Services) meaning that games are capped at 4 players (otherwise they would just time out quickly). We're discussing this with Unity just now and hope to have this cap increased soon. However, it will mean that our test group can play online matches without the need for 3rd party services and we're also hoping to get some good feedback on this.
Truth be told, I've never played, or even heard of The Ship in my life before today. It does have a rather interesting premise actually:
A multiplayer game, set aboard a series of 1920's cruise ships, you are tasked by the mysterious Mr X to kill or be killed. Each player is given the name of another to stealthily (or not-so-stealthily) kill and you must do so while avoiding your own hunter and tending to your basic needs.
Having a game like that without proper online support is just plain silly. I'm really glad the developers, Blazing Griffin, have decided to delay the game, if only for a week, in favour of adding some sort of additional multiplayer functionality.
Diehard fans need not wait too much longer at least. The Ship: Remasted will be out on early access on the 22nd of February. Will you be getting it?
Last Updated: February 16, 2016