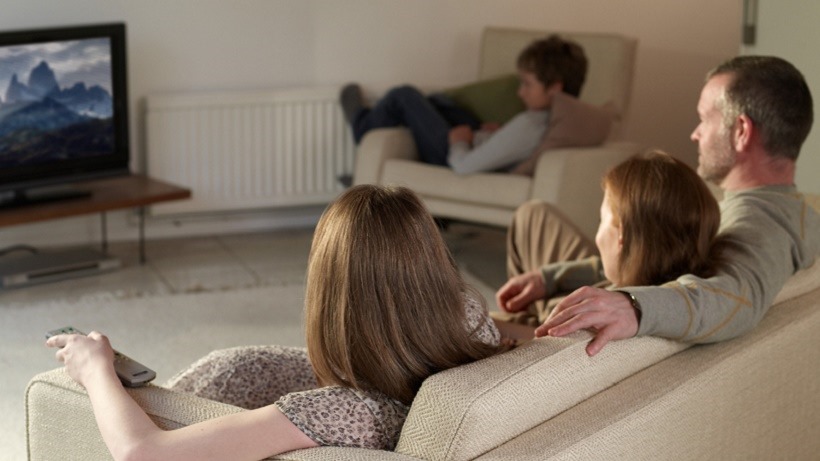 If you're a competitive gamer, you've obviously spent hours in front of your computer. You've also heard from time to time that you should stop playing so many games, you should get outside, etc. It's time to sit your parents down and show them what it is you're trying to achieve. Even if your end goal is not to become an eSports superstar but rather be left alone to your own devices, show them anyway.
There's also a little something here for those of you who just enjoy a good documentary, so get comfortable and enjoy my five favourite eSports documentaries.
Free To Play
Free To Play would easily be my favourite eSports documentary. Produced by Valve, Free To Play follows three people on their quest for victory at the first ever Dota 2 International. The story is great, the drama is heart breaking and it's honestly one of the truest showings of what it takes to become a professional eSports player. It details the amount of hard work these three people put in, and how it affected their lives and the lives of their family members.
FRAG
FRAG is one of the more ancient documentaries in the archives. It follows the rise of eSports during the '90s. The documentary shows just how tough it was to be at the grassroots of competitive gaming back when most of us were too young to even spell the word. The documentary opens up a unique insight into professional first person shooters surrounding one of the world's first eSports athletes, Jonathan "Fatal1ty" Wendel, and his triumphs through the early ages of competitive gaming. It's a timeless documentary which still speaks to the aspiring gamer even today.
Star Nation
Star Nation is one of my personal favourite documentaries. It follows the Starcraft II MLG Pro Circuit during the golden days of Starcraft II from events all across America. Unfortunately the Kickstarter by Justin Agnew failed and the full documentary was never made, or perhaps is still being made – but what he left behind as a great few teasers which are still a great watch regardless of the lack of a complete product. The music is also amazing, and if you're wondering who they are, they're called Mother Falcon.
There are a few more teasers, so throw them in a playlist.
StarNation Dallas
StarNation Columbus
StarNation Nani-Ra
StarNation IPL3
Play Bravely / Spela Modigt
Play Bravely follows Swedish Counter-Strike star Jonathan "Devilwalk" Lundberg at Dreamhack Winter 2013 where they faced the then number one team Ninjas in Pyjamas. The film follows Lundberg and Fnatic as he talks about what it takes to be the best in the industry. It offers subtitles, so don't be too concerned if your Swedish is not up to scratch. The documentary talks about Lundberg, Fnatic and the teams dynamic as they struggle in the competitive scene. It's a beautifully shot 20 minute documentary and also one of my favourites.
State of Play
State of Play is one of the best eSports documentaries ever made. It's a cinematography masterpiece, beautifully shot and showcasing Starcraft II in its prime.  Similarly to Free to Play the documentary follows three players, one being Jaedong, who went on to win his first major tournament after a long losing streak. The documentary has been praised as one of the best eSports documentaries, and the roller coaster ride of emotions is exactly what was needed to remember just how great Starcraft was. This is high up on my list as one of my personal favourites.
Like esports?
Check out esports central
Last Updated: February 10, 2016