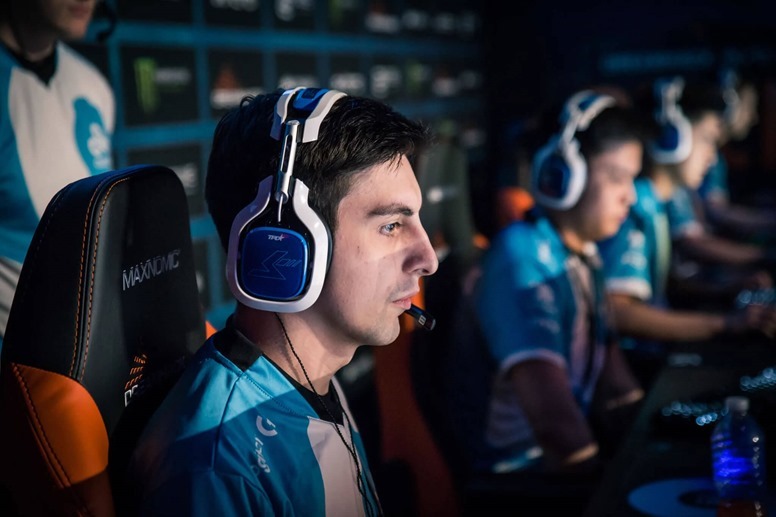 I don't know man, this whole exclusive streamer stuff is pretty weird to me. It makes sense, don't get me wrong. If one were to view streaming sites as a television service, then individual streamers are technically the sports channels in your DSTV bundle. Hence, the emphasis on trying to pull in as many hot and widely-viewed streamers as possible to incentivise using your platform over the competition. This is clearly what Mixer thinks is the right way to challenge Twitch in their battle for supremacy as Microsoft's platform has just announced that Twitch star Michael "Shroud" Grzesiek will be joining Tyler "Ninja" Blevins as a Mixer exclusive streamer.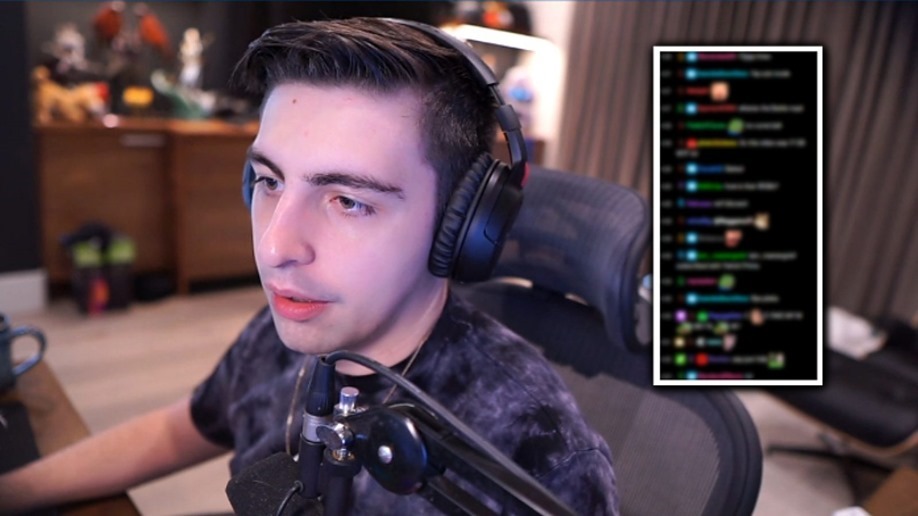 Shroud, a former professional Counter Strike player who transitioned into Battle Royale games (alongside the entire world) held his first official stream last night and in just a few hours has already gained over a million views and 300 000 followers, with numbers expected to rise even further in the coming days. Speaking on Twitter, fellow Mixer streamer Ninja commented on Shroud's deal, saying it was a "massive move for the platform and the streaming industry".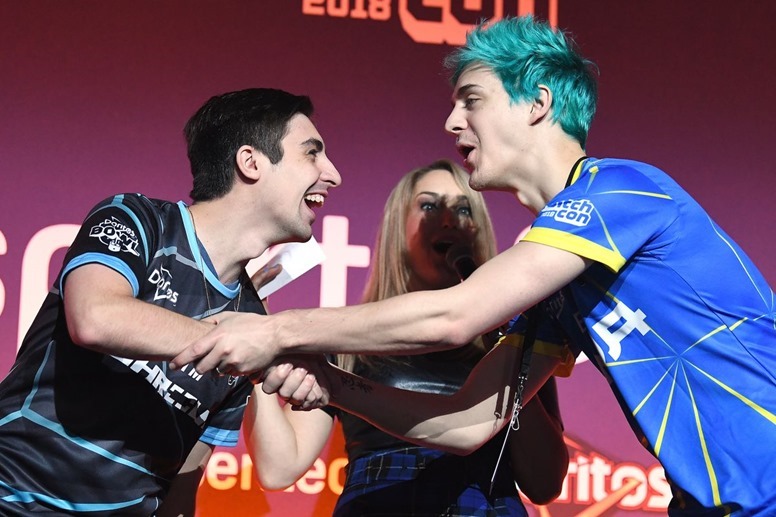 Shrouds announcement of his exclusivity deal and the start of his first stream comes at a good time for Mixer as Call of Duty: Modern Warfare has just launched today, meaning a great many people will be coming to Mixer to see a first-person shooter giant tackle the game as it launches. Twitch has also responded to Shroud's exodus by already removing the "verified" checkmark on his Twitch page in a move that's probably more professional that it is petty.
But I like to think it's someone at Twitch being super petty.
Last Updated: October 25, 2019