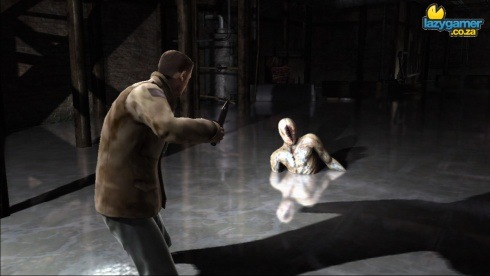 We reported a few days back that Silent Hill: Homecoming had been delayed until the 20th of March.
Well the game was supposed to be released on Friday and if you were planning on getting the PS3 or PC version then you are in luck as those versions have not been delayed and are available to purchase from your local games retailer.
However there is no sign of the 360 version yet, unfortunately we are still waiting on an official response to the delay from SK so we can't say why it's happened, however the retailers have been told that they can expect the title to arrive on the 20th of March.
Last Updated: March 7, 2009