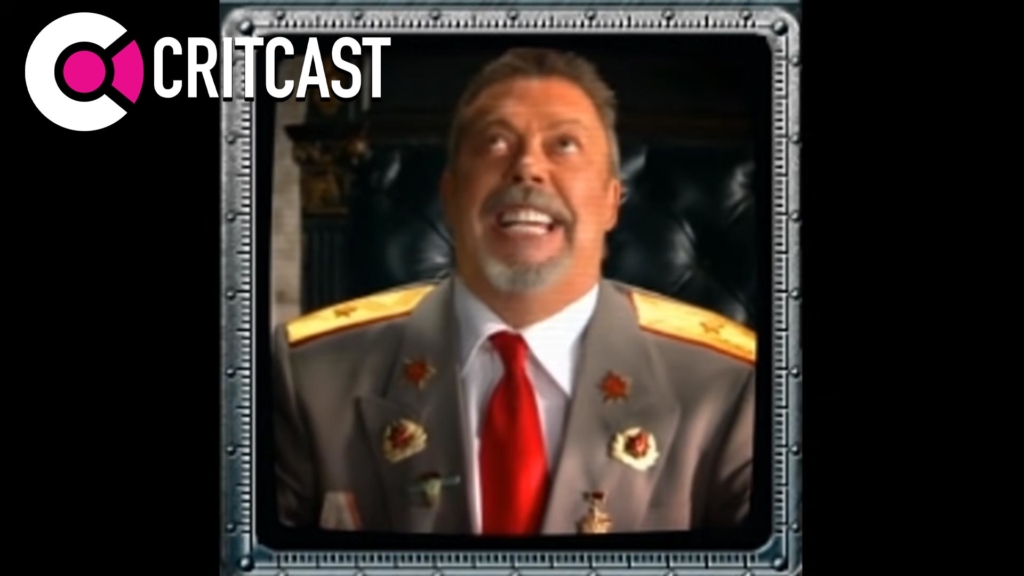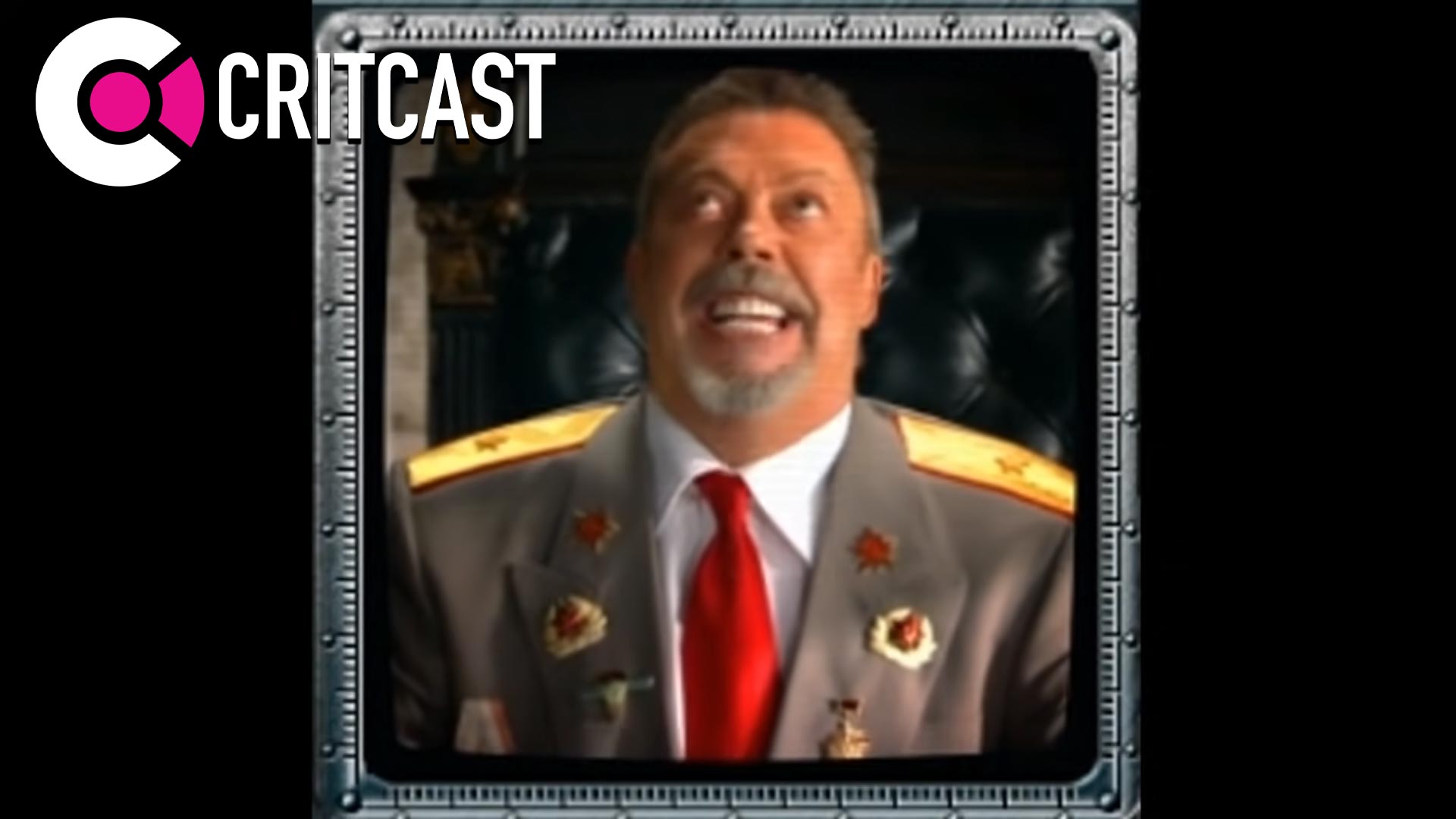 That's right folks, we worked on a long weekend so we could ensure you wouldn't be starved of Darryn talking about that one time he crippled a leprechaun.
Okay, straight off the bat I want to apologise for this episode: I talk about Hearthstone a lot. Like, it's not a five-minute check-in, I go all-in on the latest Forged in the Barrens expansion. Darryn practically gnawed his arm down to a nubbin so at least you won't be suffering alone. Beyond the stimulating Hearthstone discussion (at least, I thought it was stimulating) we get into the weeds on good games and old! Darryn talks about his experiences with Outriders which, from the sounds of it, is very good when you're able to play it and I bring up Doom (2016) as one of the finest games ever made. Prove me wrong, you can't.
Then there's the whole conversation about Godzilla Vs. Kong, which does have some very light spoilers (based on my speculations) so just be warned about that before charging in there. Lastly, we wrapped up a vert empty news week by talking about how Japan likes the wrong Final Fantasy characters and that Alan Wake really deserves a sequel. Oh, there was also a segment dedicated to old consoles again. At this point we should just spin off into a console-collecting podcast.
If there's something that you'd like to see in the CritCast or you need some answers that only we can provide, drop myself or Darryn an email at either brad@criticalhit.net or editor@criticalhit.net. We appreciate any and all questions from folks listening and we'll do our best to answer as professionally as possible (even if it's not all that professional a question).
Last Updated: April 6, 2021