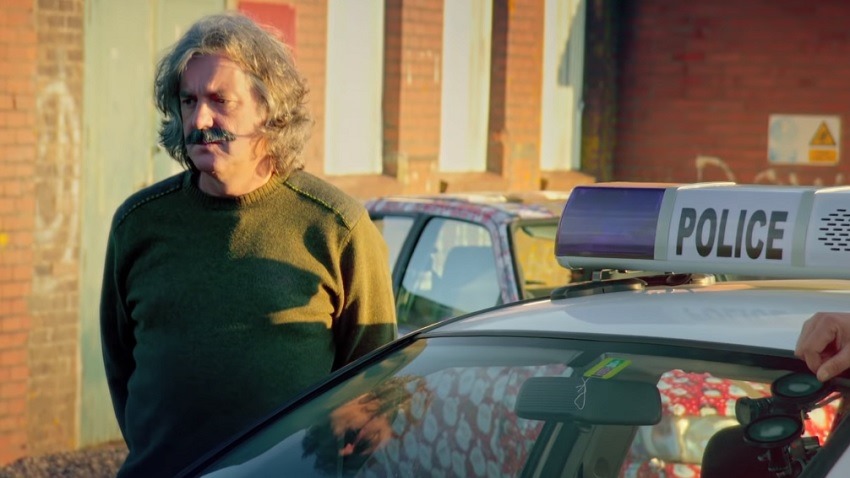 Where there's competition, there is opportunity. And where there's opportunity, there's usually a seedy underbelly of ne'er-do-wells looking to take advantage of a scene and spin a few quick bucks into their pockets at the expense of others. Take Counter-Strike: Global Offensive, the ever-popular first-person shooter which has any number of tournaments running at any given time.
The game has created a vast esports scene over the years, with big money going up for grabs at various tournaments. There's also plenty of cash to be made through various other avenues, especially if you're absolutely morally compromised and don't mind scamming people with lies of rare skins and items to be won from crooked betting. Back in 2016, YouTubers Tom "ProSyndicate" Cassell and Trevor "TmarTn" Martin were implicated in such dodgy business, and now another instance of CS:GO attracting the worst of the worst has popped up.
Over in the land of Oz, the Australian fuzz from the Sporting Integrity Intelligence Unit have been monitoring suspicious CS:GO team activity and have begun issuing arrest warrants after a lengthy investigation. Acting on a tip-off, Australia's thin blue line arrested six people so far under the allegation that they've been throwing matches while also placing bets on those bouts and raking in a tidy sum of cash in the process.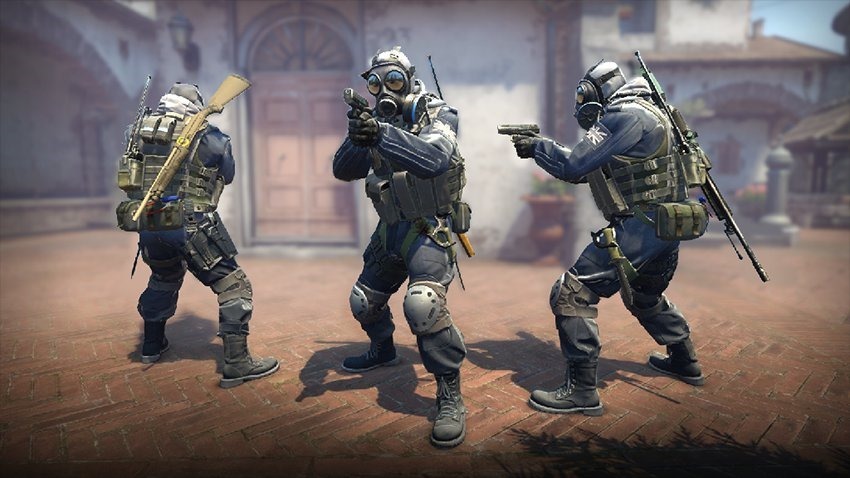 "Esports is really an emerging sporting industry and with that will come the demand for betting availability on the outcomes of tournaments and matches," Assistant Commissioner Neil Paterson said on the Victoria Police blog.
It's important that police and other agencies within the law enforcement, gaming and betting industries continue to work together to target any suspicious activity. These warrants also highlight that police will take any reports of suspicious or criminal activity within esports seriously, and we encourage anyone with information to come forward.
The damage so far? According to the police report, it is believed that at least five matches saw fixing with around twenty bets placed (Which reddit reckons may be the Jade vs Downfall match from June). If found guilty, the accused could find themselves thrown into the slammer for up to ten years. It sounds ludicrous that making a fast buck in video games could carry such a hefty penalty, but after seeing too many of these stories emerge over the years with barely any consequences for the guilty, now is as good a time as ever to set a precedent. Crime is crime after all.
Last Updated: August 23, 2019