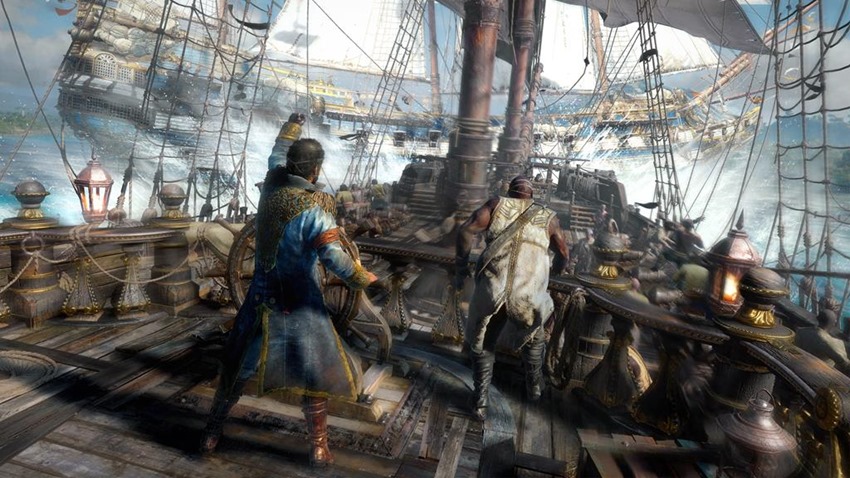 I'm not exactly known for having sea legs. Like a poorly written vomit-themed sex novel, the second I set foot on a boat I usually turn 50 shades of green the second that my stomach realises that I'm no longer on terra firma. There is a solution to this: Avoid anything that happens to be seaworthy and go for a digital cruise instead where I can get digitally seasick.
Such was the experience with Ubisoft's Skull and Bones at E3 this year, one of my favourite games of the entire event. Essentially the best naval bits of Assassin's Creed IV: Black Flag, this retooled collection of naval battles was gorgeous, fun and it thoroughly shivered my timbers. Here's the question that many a person has asked though: Why is it a new IP? Why not keep it within the shared universe of Assassin's Creed games?
"After Assassin's Creed IV: Black Flag, [we wanted] to stay in the pirate fantasy and to make it bigger and stronger," Ubisoft Singapore managing director Olivier de Rotalier said to GameSpot, adding that Skull and Bones was also "probably quite far from what Assassin's Creed want to do at the time".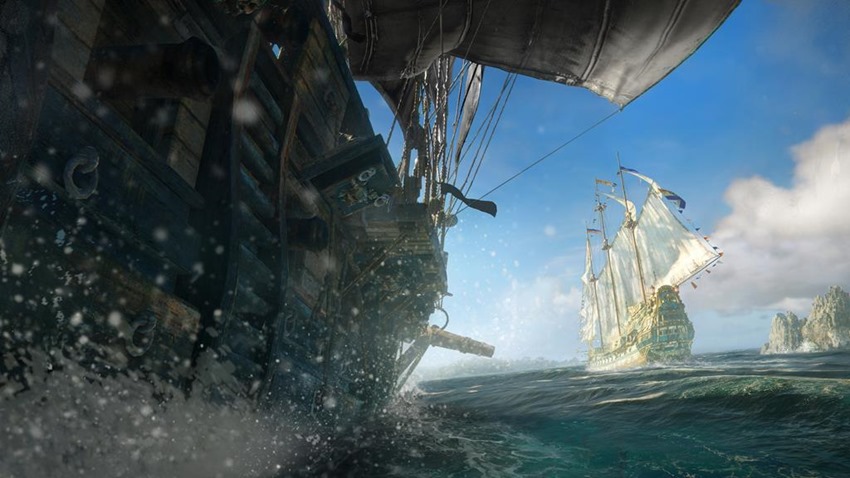 We are building a game that we want to support in the long term, that relies on strong mechanics; RPG, online. We want to build a strong service to be able to support a long-term experience. We are convinced that the core gameplay that we are building is big enough to experience on the long term and keep people engaged. We have a plan to make it last.
"We didn't want the limits–creating a new IP gives you the chance to do whatever you want. It's a way to get more freedom," Ubisoft CEO Yvet Guillemot added. I liked what I played at E3. The caveat here of course, is that you do really need a crew of salty friends to join your crew to get the most out of Skull and Bones. Honestly, that's something that I'd find myself putting effort into, much like finding a fireteam for Destiny or a partner in crime for PlayerUnknown's Battlegrounds.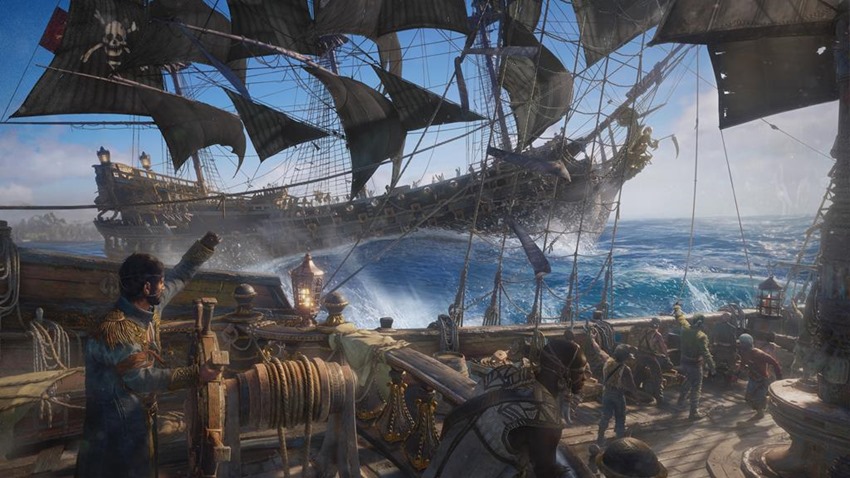 There's something different about Skull and Bones. It's action-packed but tactical. It's fast but requires patience and timing. Kind of weird, but you need to experience it to understand it. Which you can! In an upcoming beta. You should sign up for it, because this is the only time I'd permit y'all to talk like a pirate and abuse the R consonant.
Last Updated: July 25, 2017