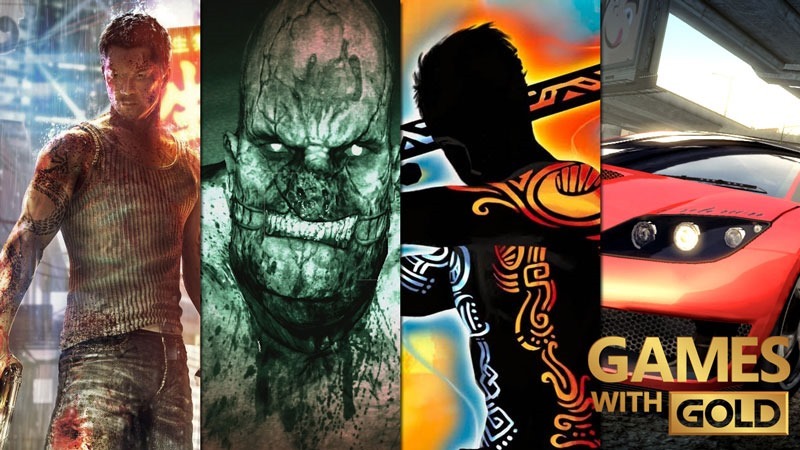 I own every single game in December's Games with Gold line up. Every single one. That's always a bummer when you're on the hunt for new games. Thankfully, it does mean that the games on offer are pretty good ones.
Kicking off the December festivities is Sleeping Dogs: Definitive Edition on Xbox One. It's hardly definitive, and is a bit of a poor port of a fantastic game – but it's still absolutely worth playing. It's one of my favourite games in the GTA mould, bringing to life a very realistic though not to scale representation of Hong Kong. Pork Buns not included.
Coming later in the month for Xbox One users is Outlast, the super creepy and horribly gory survival horror from Red Barrels. In it you're an investigative journalist armed with little more than a flashlight and a notebook – and you're poking around an asylum. I'm sure you can tell how that all goes.
On Xbox 360, you'll get to play Outland, a Housemarque gamepublished by Ubisoft. It's a pretty interesting platformer that blends tight platforming with an Ikaruga-styled elements or polarity system. It's neat, and worth a bash.
The last game for December is one that split fans. Those looking for more Burnout 3 were disappointed, but those who embraced it found one of the best racing games ever made – and some of the best online fun I had in the 360 days. Yup, Burnout Paradise is coming.
As a note, every Xbox 360 game in Games with Gold is backwards compatible. Anyway, to sum up:
Last Updated: November 22, 2016