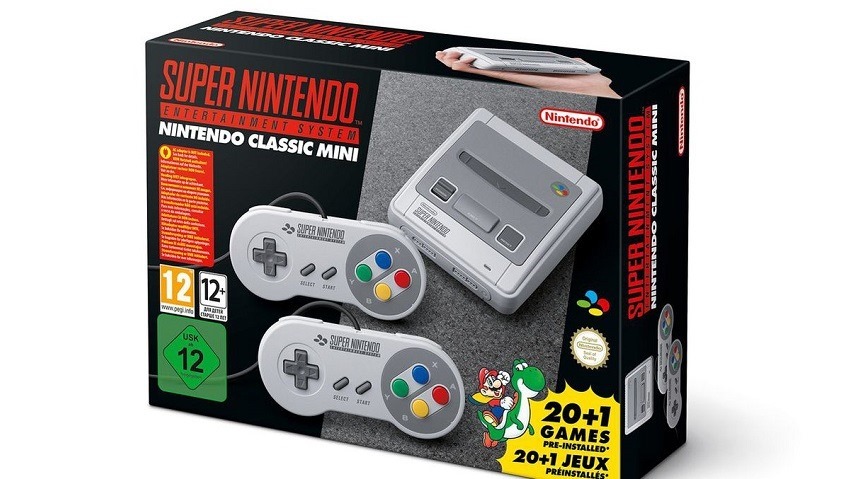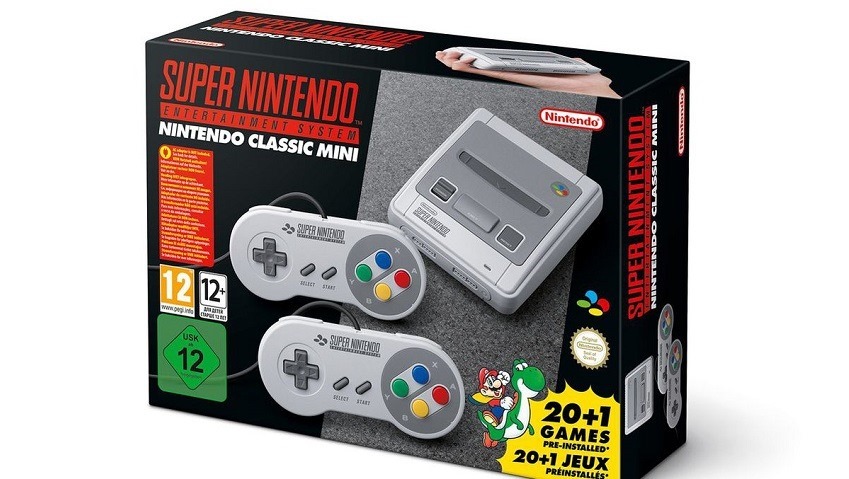 Last year's NES Mini Classic console was an absolute 8bit treat that could fit into your hand. Packed with classics, the console was a hit and sold out pretty quickly thanks to nostalgia-mania running wild brother. This year, Nintendo is releasing a pint-sized version of the Super Nintendo Entertainment System that follows the same formula as its predecessor.
Announced earlier in the year, fans have been waiting for a local release date and pricing. Here it is, according to Raru: September 29, for 1249 of your Randelas. That's a tad bit pricier than the NES Mini Classic, although you know exactly who to blame for it. As a reminder, here's the list of games that you'll find on it when it arrives:
Contra III: The Alien Wars™Donkey Kong Country™
EarthBound™
Final Fantasy III
F-ZERO™
Kirby™ Super Star
Kirby's Dream Course™
The Legend of Zelda™: A Link to the Past™
Mega Man® X
Secret of Mana
Star Fox™
Star Fox™ 2
Street Fighter® II Turbo: Hyper Fighting
Super Castlevania IV™
Super Ghouls 'n Ghosts®
Super Mario Kart™
Super Mario RPG: Legend of the Seven Stars™
Super Mario World™
Super Metroid™
Super Punch-Out!!™
Yoshi's Island™
Stock is limited to one per person, and will probably sell out soon enough. Maybe. Or maybe this time Nintendo actually makes a few more of the devices, to help halt the spread of rampant eBay scalping this time.
Last Updated: July 12, 2017