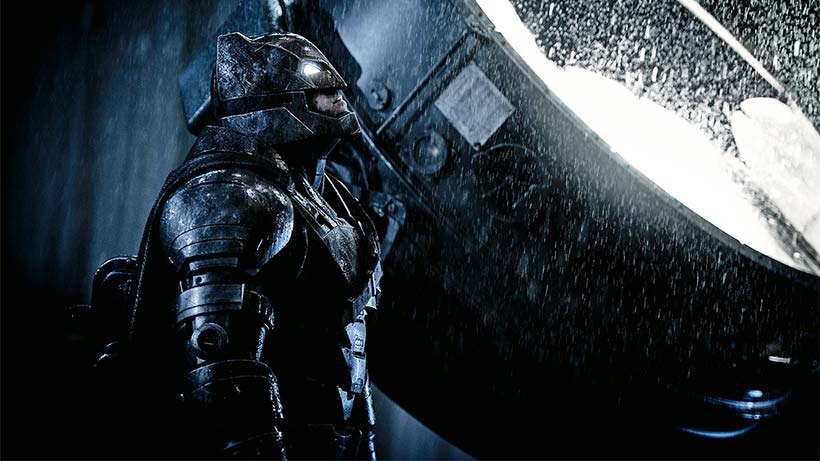 It's a good time to have a healthy, public love for media that was once considered to be outside of the mainstream. Comic books are evolving to be more inclusive, films based on them are popping up everywhere and even dressing up as your favourite hero isn't met with that many sideward glances these days. Hell, you're more likely to be mobbed for photos than ostracised, so prepare to have your retinas burnt out with excessive flash photography.
So which character are you considering? I'm still trying to convince the gang to do a full on KISS group cosplay, but they have reservations about dressing up in tight leather with extremely low-cut groin areas. With Batman V Superman coming out however, everyone is digging the armoured look that the caped crusader sports as he decides to make the Man of Steel bleed a little bit.
A costume, that actually isn't that difficult to pull off. Yep! You can (sort of) easily make this: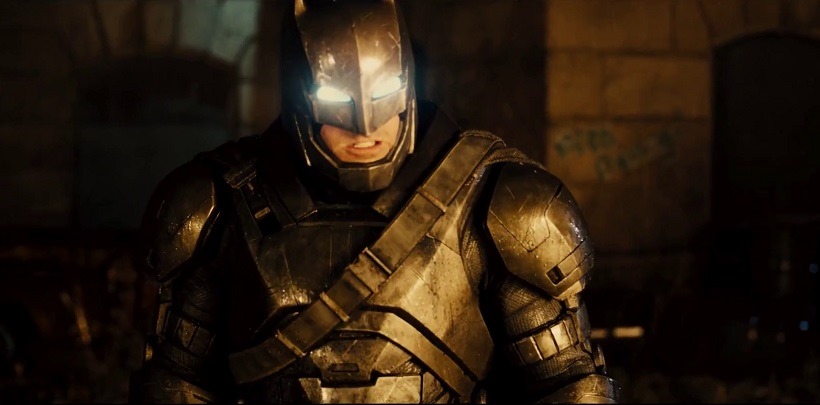 A reality. The best option to do so, is of course with Pepakura. If you're unfamiliar with the program, Pepakura is a 3D application that can be used to unfold shapes into a more two-dimensional form which you can print out and use for templates. It's pretty much what the Iron Man community runs on, and now there's plenty of options out there for Batman fans.
The armoured look naturally lends itself perfectly towards a bit of foam crafting. People like STEALTH on TheRPF have already started making excellent costumes:
So if you want to get started, check out this thread and give these files a download. Here's the links for paper Dawn of Justice Pepakura templates:
And this link will give you foam options. Here's a secondary foam link, if you don't like the look of those files. From this point on, you're going to need to hit the craft shops to get a few stacks of EVA foam. For locals in a rush, this can also be found in the camping section of Mr Price and the garage maintenance section of Builders Warehouse.
And there you go! Fold, heat it up and bend it all into place. Meanwhile, I'll be lusting after some Batman V Superman motorcycle leathers, that UD Replicas is bringing out for anyone who has over $1000 to spend on them.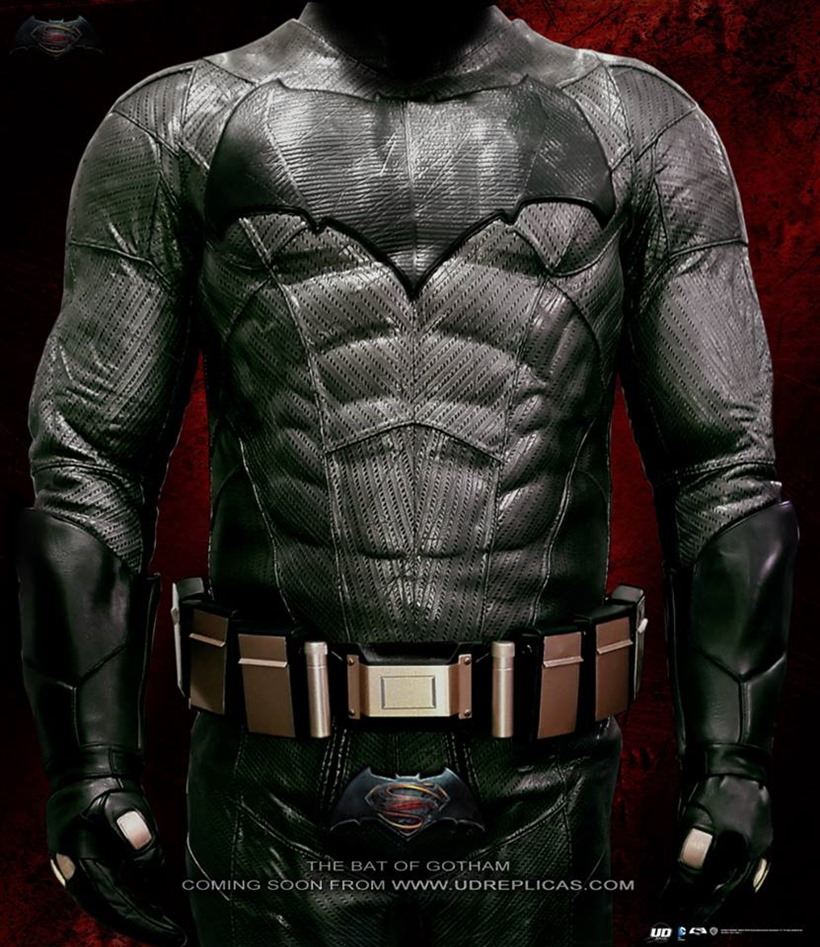 They will be mine, oh yes. They will be mine. MATTY! GIMME YO ORGANS DUDE!
Last Updated: March 3, 2016