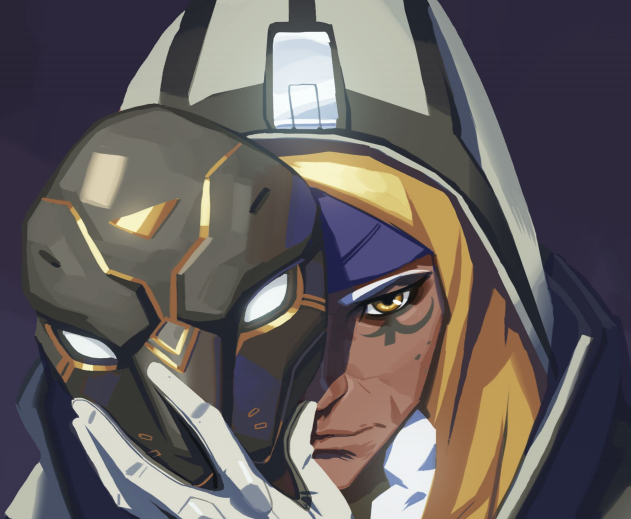 Yesterday Blizzard released a new short story digging into the lore of Overwatch called Bastet, and the thing that got everyone talking instantly was the part of the story where they revealed that Soldier 76, Jack Morrison, had previously been in a relationship with a character by the name of Vincent.
So obviously Jack is gay. As expected, the scummy part of the Internet was suddenly in an uproar about this and how Blizzard is shoving their LGBTQ+ agenda down our throats and rabble rabble rabble.
Honestly, I couldn't care less about someone's sexual preference. Its got absolutely nothing to do with me, or anyone else, who someone chooses to love or have relations with. But I'm not happy about this revelation for one simple reason.
Jack Morrison being gay has ruined my ability to feel represented in the game. Me, a white heterosexual male feels ostracised in a videogame, that's a turn up for the books.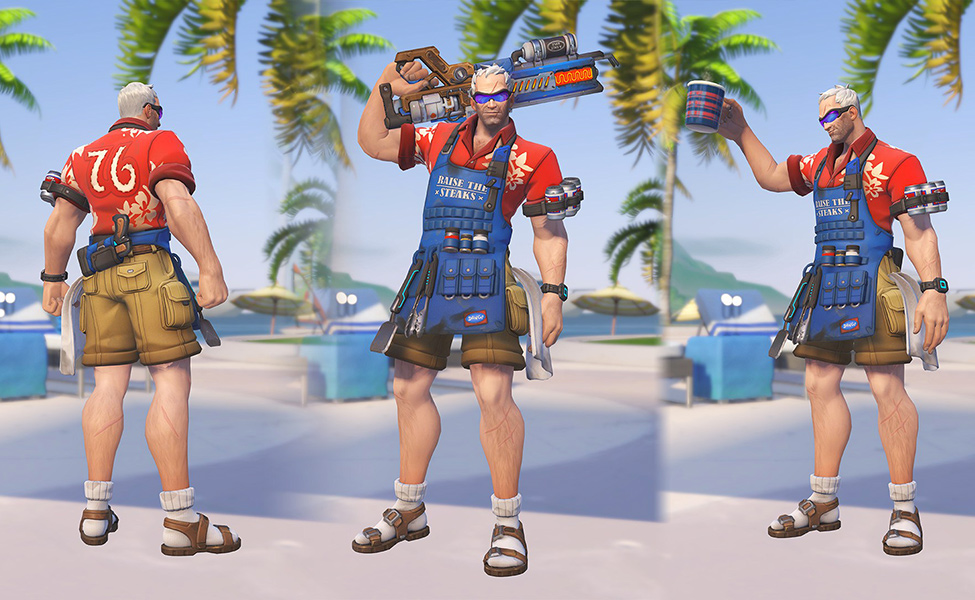 Now granted, we still have McCree, but I always connected with Soldier 76 and even more so when they brought out his braai (BBQ) master skin. I mean, I'm an old man who likes to hang out at the fire when having a party and smash some beers and he fits that mould perfectly. Soldier 76 has always been the "dad" character in the game and there are a lot of us dads out there who play Overwatch and not to be pedantic here, but the majority of dads are heterosexual.
So, in the end, I'm simply not pleased that they decided to make him gay. Will it stop me from playing Overwatch and starting an online petition? No, I'm not some juvenile idiot who has an entitlement complex about needing games to be exactly what I want. Blizzard has the right to do whatever they want with their game and I have the right to say I think this feels forced and doesn't add anything of real value to the game.
Blizzard, we get it, you support the LGBTQ+ community – and that's good.  Now can we move on to something we all would rather see and that's more than one character released every 4 months and for the love of all things holy please fix ranked play.
Last Updated: January 8, 2019