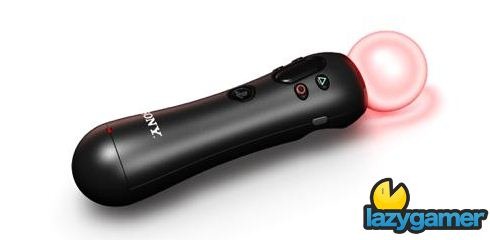 The T3 guys have put their creative heads together with their friends at The Alloy to come up with their predicted design up the upcoming Sony PS3 Wand (Gem, Motion Controller, Globe)
Now I realise that I may be a dirty old man but this thing just looks overly phallic to me. Granted It's a bit hard to make it look like anything else but I'm just not comfortable looking at it for too long.
There are some more pictures after the break and an entire gallery over at T3 through the link.
What do you think, would you buy some of these?
Source: T3
Last Updated: December 18, 2009