You'll be playing as a skeleton that can use a demonic spine as a grappling hook and I think I've already donated all my money to it?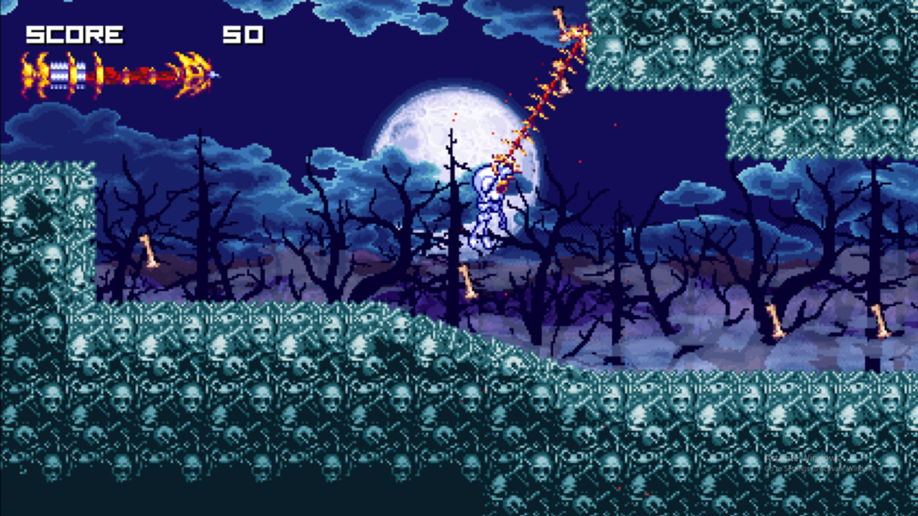 HOT TAKE: The Sonic games have never actually been good. Now, I'll admit that I've only ever played the 2D side-scrolling ones because, quite frankly, those 3D romps look like absolute hot messes that I'd rather not rot my brain with. That being said, what I think is undeniable is that Sonic Mania, the Sonic game not actually made by Team Sonic is a truly fantastic platformer that actually makes playing as the speedy (yet slippery) blue hedgehog a real pleasure. Sonic Mania is an official Sonic game that was actually produced by fans and enthusiasts of the original games, led by designer Christian Whitehead and I think it's interesting that this is one of the few times that fans have actually understood a franchise better than the original creators.
With the success of Sonic Mania, it's really exciting to see Whitehead officially open up his own studio, Headcannon, and begin work on a totally original intellectual property…that still looks a lot like Sonic. Announced in a trailer yesterday, Vertebreaker will put players in the bony shoes of a cursed skeleton that can use a demonic spine to sling himself around levels that look like they've been lifted directly out of a Sonic game. It looks fast, frantic and there's a grappling hook of sorts. It looks like…well, it looks like maybe the best game I never knew I wanted until now.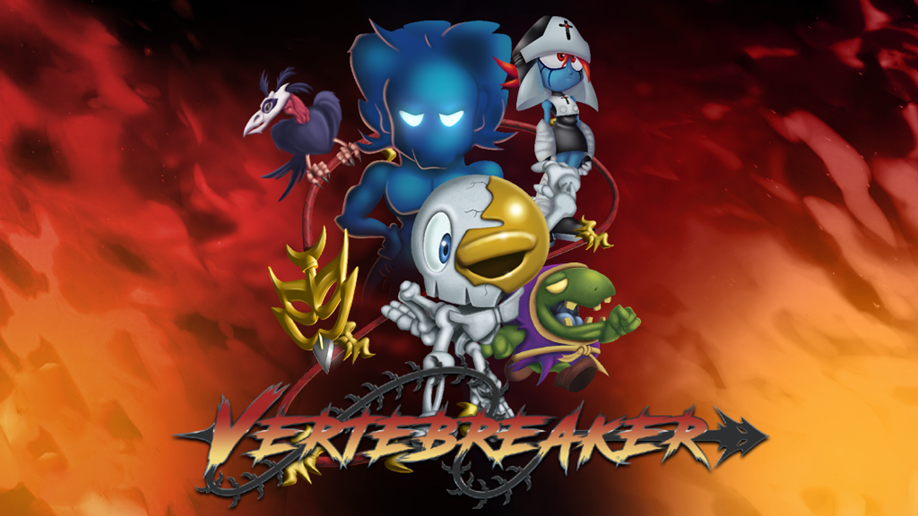 The Kickstarter for the game officially launched a few days ago and has earned roughly $25 000, although it's still really shy of it's goal. It would be a pity if Vertebreaker never saw the light of day because it looks like a fantastically good time, so he's hoping it's not boned from the start.
Last Updated: November 5, 2019