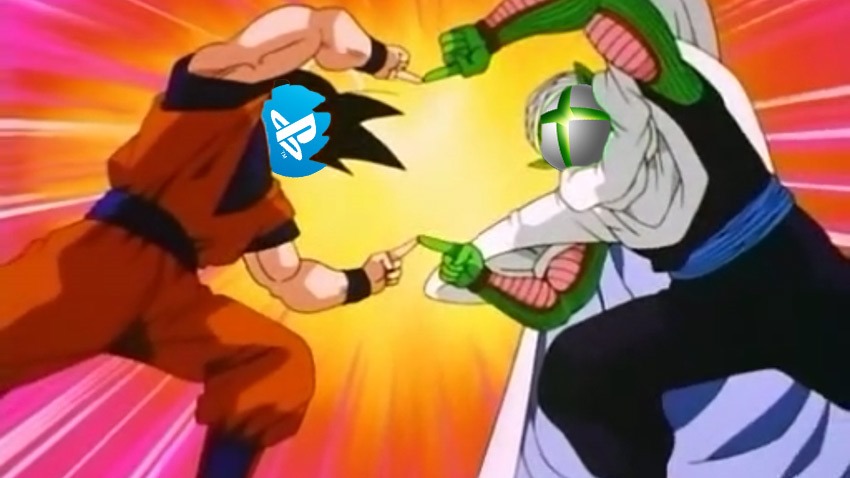 You thought Batman meeting the Teenage Mutant Ninja Turtles was an unlikely alliance? Well, buddy hold onto your butts, because this generation's most unexpected team-up has been announced: Sony and Microsoft are joining forces to create a "strategic partnership" that will see the duo develop new cloud-based tech for their Xbox and PlayStation divisions. "Sony is a creative entertainment company with a solid foundation of technology," Sony president and CEO Kenichiro Yoshida said in a press statement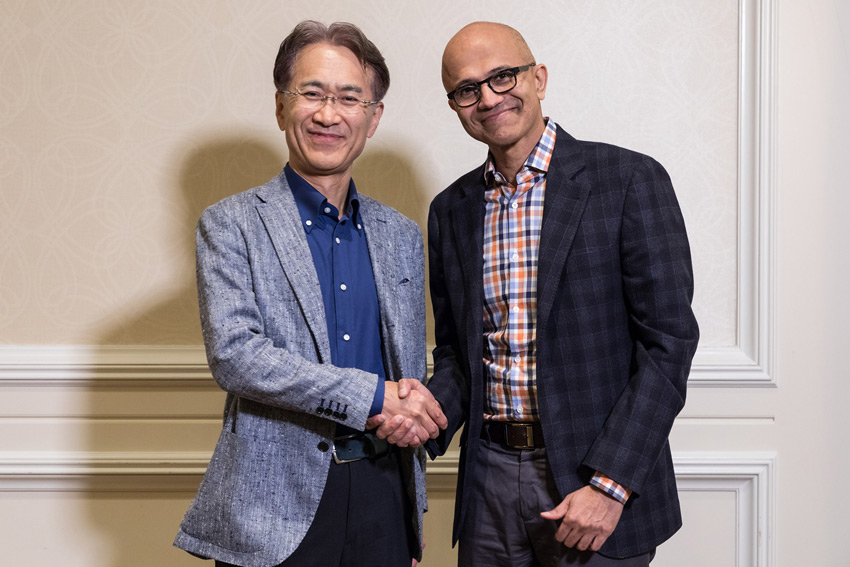 We collaborate closely with a multitude of content creators that capture the imagination of people around the world, and through our cutting-edge technology, we provide the tools to bring their dreams and vision to reality. For many years, Microsoft has been a key business partner for us, though of course the two companies have also been competing in some areas. I believe that our joint development of future cloud solutions will contribute greatly to the advancement of interactive content.
For now, Sony and Microsoft are in a partnership of understanding, which will allow Sony to explore the idea of using Azure datacenters to support their online ambition. There'll also be new research spearheaded between the two, focusing on hardware and AI technology. In the greater scheme of things, Microsoft could also benefit from Sony's bleeding edge sensor and semiconductor technology, which they'll fuse with their Azure AI and cloud technology.
"Sony has always been a leader in both entertainment and technology, and the collaboration we announced today builds on this history of innovation. Our partnership brings the power of Azure and Azure AI to Sony to deliver new gaming and entertainment experiences for customers," Microsoft CEO Satya Nadella added.
That's a hell of a partnership right there. The gaming industry may be dominated by the big three, but it's Microsoft and Sony who have been driving the scene forward for more than two decades now. There's a new console generation that right around the corner, and having Microsoft team up with Sony to focus on cloud software in addition to AI technology, could make the next console generation the definitive one.
Or even the final one, if a certain gaming company CEO is to be believed.
Last Updated: May 17, 2019