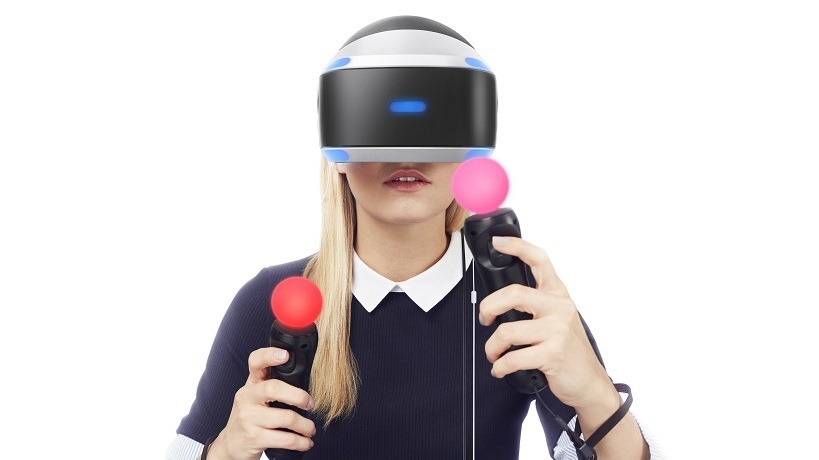 I'm of the humble opinion that PlayStation VR is going to be the device that takes this new technology into the mainstream market. With a potential market of well over 40 million PS4 owners already, it's easily the most accessible, cheapest form of this on a gaming platform, with the Rift and Vive both asking for a lot more to get up and running. Sony also previously stated that all of their supported titles wouldn't be exclusive to some form of motion control. A statement they've now taken back.
Many VR titles make extensive use of motion control (I personally find these the better experiences too), but earlier this week Sony made a point of promising that if you didn't want to use motion, you wouldn't have to. Controller support was promised for all titles shipping on PSVR, which would mean many games would suddenly need support for that patched in. It seems Sony were just mistaken, and issued an updated press release to The verge yesterday.
"Nearly all PlayStation VR titles will support DualShock 4 controllers, and several games will deliver an enhanced experience that further immerses gamers with the use of peripherals such as Move or the recently announced Aim controller. There will be a limited number of titles that require Move controllers."
This means that some VR titles might require the PlayStation Move controllers to work at all, which is definitely something that potential buyers need to take into consideration. Especially so if you've only pre-ordered the smaller, headset-only bundle, which still requires the PlayStation Eye and now potentially Move controllers to be functional.
In truth though, it's not a massive deal for consumers as it could've been for developers. Some VR experiences have motion control baked right in, and they're integral to the type of experience they're attempting to create. Stripping that away isn't easy, so it's probably a good thing Sony isn't trying to force it.
Last Updated: July 15, 2016