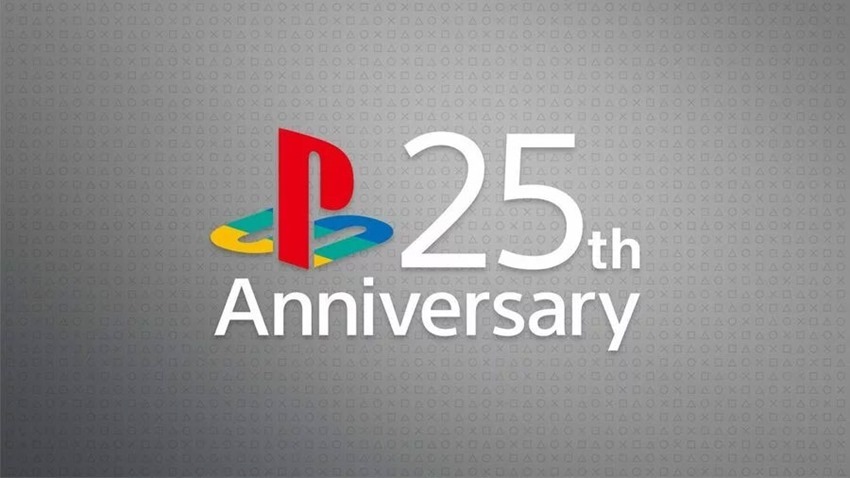 Today, 25 years ago, the original PlayStation was released in Japan. Yes, one of the most influential video game console in the history of the medium has been around for 25 years. I fondly remember getting my first PlayStation. My mom worked for a company that dealt a lot with importers, and she managed to nab me a North American PlayStation with all the necessary converters in April of 1996. I still remember that glorious boot up sound and the shivers the thing gave me when I first switched it on.
I got the machine with Resident Evil, Street Fighter Alpha 2 and Tekken 2 – all games I have fond memories of. I'll especially never forget the moment that the dogs crash through the window in Resident Evil – probably because I must have jumped 15 cm in the air while clutching my chest.
PlayStation Boss Jim Ryan took to the PlayStation Blog to celebrate the console's 25th year, promising that it's a milestone that'll be well celebrated.
"On December 3, 1994 – 25 years ago this week – the first PlayStation made its global debut in Japan. Starting from a humble beginning as an upstart within Sony, Ken Kutaragi and team delivered on a vision to elevate video games as a form of entertainment that everyone could enjoy, and to make a platform for game developers to express their creativity. The original PlayStation sold 100,000 units in Japan on its first day and went on to become the first-ever home console to surpass 100 million units sold globally.

We struck a chord with the gaming community because PlayStation offered experiences beyond what anyone could ever imagine was possible with a home console. From the very start, we opened our arms to developers, providing them with the tools and technology to create beautiful, expansive worlds, and to experiment with new ideas. That approach led to the diversity of games PlayStation is known for, a true hallmark for our brand across multiple generations of hardware platforms."
Sony is undoubtedly eyeing the future of PlayStation with the PlayStation 5 out next year, carrying on the legacy of a system born 25 years ago. Do you have any great PlayStation memories? Games that'll stick with you forever?
Last Updated: December 3, 2019