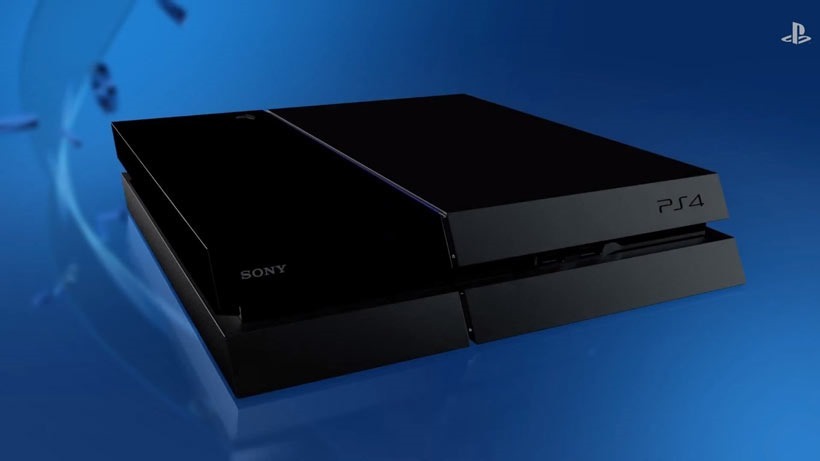 The existence of an upgraded PlayStation 4 has been rumoured for ages now. Since Kotaku spilled the beans a few months ago, the rest of the internet Is pretty certain we'll be seeing a brand new, upgraded PlayStation 4.
Sony has confirmed it. Speaking to the Financial Times, Sony's Andrew House said that the PlayStation 4 is getting a higher-end upgrade.
"It is intended to sit alongside and complement the standard PS4," he said. "We will be selling both [versions] through the life cycle.  All games will support the standard PS4 and we anticipate all or a very large majority of games will also support the high-end PS4," he said.
So when will we see it? Not next week at E3.
"We want to ensure we have a full range of the best experiences on the new system that we can showcase in their entirety," House said, dashing hopes we'd see a brand new console shown off.
And why is it happening in the first place? You can blame mobile phones – at least in part.
"The consumer is attuned to a different cadence of innovation in technology thanks in great part for the upgrades cadence on mobile phones or PCs," Andrew House said.
Interestingly, Sony will sell the new PS4 at a profit, skipping the loss-leader tactic we usually see with console launches. House also says the new console shouldn't provide too much extra work for game developers, whos should only have to do a "small but manageable" bit of extra work.
There's no word on release date or price – or if there are any sorts of trade in options.
Last Updated: June 10, 2016