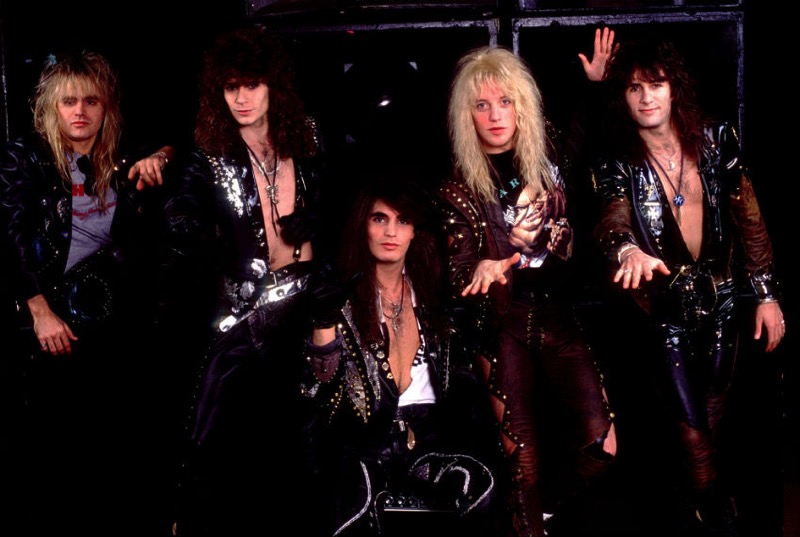 If you've ever watched any crime series, you know that one of the first things people talk about is needing a warrant. The police aren't allowed to search your house, or your private spaces on the internet, without a warrant. And that's a good thing – privacy is important not because it protects criminals, but because it gives means that people who disagree with those in power shouldn't be subject to unreasonable search and seizure. But the PlayStation Network isn't such a private space, and that's also a good thing.
Remember a while back when PlayStation was accused to be part of the Paris terror attacks, that the PSN was used as a messaging system between terrorists? Just like any messaging service, it can be used for good or evil. However, Sony has a strong commitment to making their chats as safe as possible – you can even see it in the statement they released at the time:
We take our responsibilities to protect our users extremely seriously, and we urge our users and partners to report activities that may be offensive, suspicious, or illegal. When we identify or are notified of such conduct, we are committed to taking appropriate actions in conjunction with the appropriate authorities.
But it's not just with regards to terrorism. In a recent case in the US, Sony helped authorities identify and arrest a user spreading child pornography:
The case involves Michael Stratton, who went by the handle Susan_14 on PSN. According to Sony, Stratton was reported to PSN multiple times for sending spam messages asking about interest in child pornography. After reviewing the Susan_14 account in response to these complaints, Sony found that several images containing child porn had been downloaded by and uploaded to the account.

Sony shared information about the Susan_14 account and the images with the National Center for Missing and Exploited Children. The NCMEC then coordinated with the FBI to get additional information about Susan_14's e-mail address and IP address from Google and CenturyLink via subpoena. This action led to a warrant on Stratton's Kansas home, the discovery of child pornography stored on his PS3, and his arrest.
Good job, Sony, for reporting and working with the local authorities. I am always horrified that child porn is still a thing, and any steps that can be taken to stamp it out are appreciated. It's even weirder to me that someone would think their PS3 is a good place to store such media.
In court, the defendant argued that he had a reasonable expectation of privacy, which was overruled by the judge. Apparently, in those terms of service agreements we all just click next on and never read it explicitly says that Sony reserves the right to monitor PSN activity and may turn over evidence of illegal activity to the relevant authorities.
[…] The court found that Sony was not working at the government's behest and instead "monitors its users' accounts to protect its own interests in a safe online gaming community." Basically, the law doesn't require Sony to monitor its network for child pornography but only forces the company to report such content if it finds it. Since Sony was monitoring Stratton's account for its own benefit and in response to a use (sic) complaint, the court found that Sony was not "act[ing] on behalf of the government or subject to its control." Therefore, Sony was a private party whose search was not subject to the Fourth Amendment.
I am really glad about this. I believe that we all should have privacy, all should be allowed to communicate with each other and live our daily lives without interference from the government. However, the PSN is not a free for all, it's not some kind of lawless badland. If Sony wants to monitor activity based on user reports, tracking those who could end up using their platform for criminal behavior, that's within their rights. Just because you're using a console doesn't mean you aren't breaking the law on a private service – at least in this sense, console and PC gamers are the same.
Last Updated: February 1, 2017