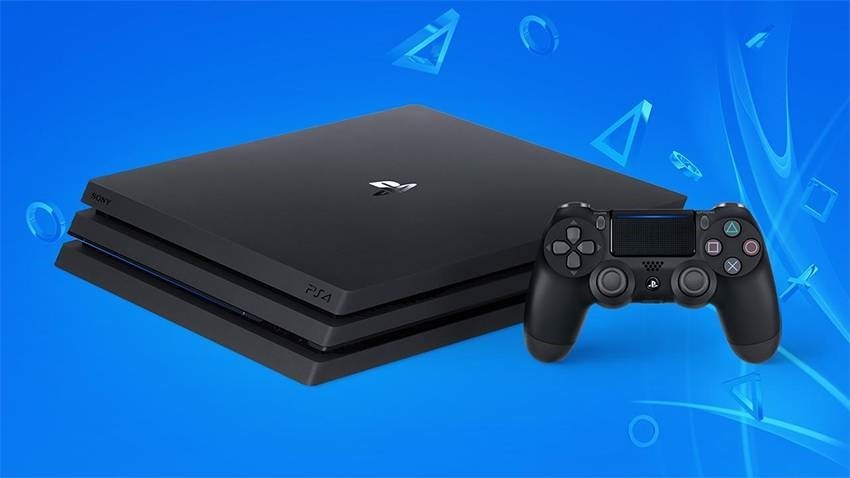 For a while now, some mobile phones have been subject to message bugs that can wreak havoc. Malicious users can send text messages that include unrecognised symbols, often leading to memory overflows, crashes and unstable behaviour. This weekend, reports emerged that a similar bug has affected PlayStation 4 consoles on the PlayStation Network. Sony's remained suspiciously quiet about this, but have however, fixed the messaging system to prevent the dodgy characters.
Reddit is filled with users who claim to have been affected by the bug, which not just crashes consoles, but bricks them. Apparently, a database rebuild is required to get the machines back up and running.
"There is a new glitch that basically bricks your console and forces you to factory reset it. Even deleting the message from the mobile app doesn't work. It happened to me during Rainbow Six: Siege. A player from the other team used a dummy account to send the message and crashed my entire team. We all have had to factory reset. Only one of our guys wasn't affected and he has his messages private."
The simplest solution to prevent this from happening in future is to turn off messages from folks you don't know. Or, if you're a grumpy bastard like I am, just disable messaging completely.
Thankfully, you can do that from the PSN web interface or the mobile apps for Android and iOS so you needn't risk bricking your machine just to turn messaging off.
From a web browser, visit the PSN Privacy setting page, then sign in with your PS4 account credentials. From there, select "Personal Info | Messages" and then edit your settings to be either "friends only" or "no one." I
If you're sure you haven't received any dodgy messages and want to turn it off from your console, just do this:
From the PS4 console, go to Settings —> Account Management —> Privacy Settings. Select "Personal Info | Messages" and then Messages. From here, you can opt to receive messages from anyone, friends only, or nobody at all.
If you have been affected, your only recourse is to rebuild your console's database in safe mode. Thankfully, it doesn't impact or delete your data, but it sure is a nuisance. As a reminder, Sony has disabled the ability to send the offending characters, so it's unlikely anyone will be affected from here on out.
Last Updated: October 15, 2018