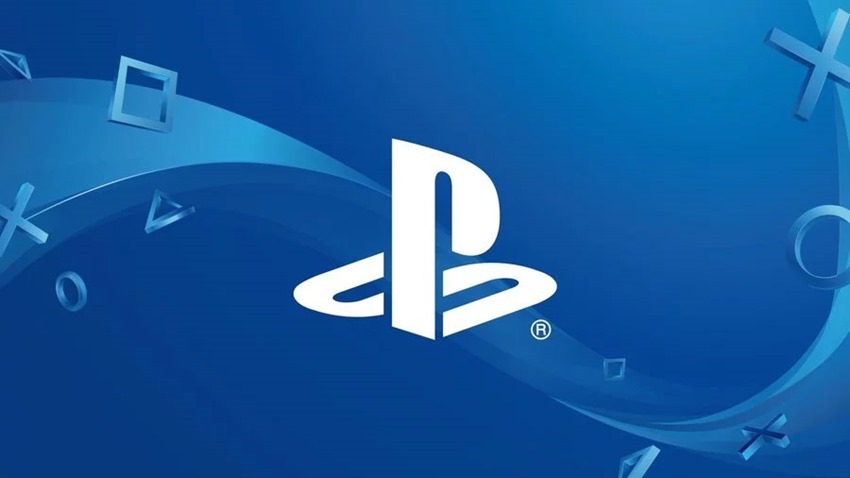 This week, a big Wired exclusive shed details on the PlayStation 5. That's got many people excited about the future. At the same time though, Sony made many people worried about their own future. Those people are employees of Sony's European arm, SIEE.
According to Video Games Chronicle, on the very same day that the PlayStation 5 release date was revealed, "dozens" of SIEE staff were fired. While most of the layoffs affected Sony Interactive Entertainment Europe, some of the US creative team were given the boot too.
Some employees believe this is a sign of the growing administrative powers of the US arm of Sony, and a sign of Europe's diminishing influence on the overall direction of the brand. Apparently Sony Europe employees didn't even know about the Wired scoop until it was already live. American Sony executives flew over to Europe for announcements, instead of that job being handled by European executives.
It all appears to be part of an internal restructuring that started in 2018, which saw SIEA, SIEE and SIEJA reporting to then deputy president and head of global sales and marketing, Jim Ryan. Ryan has since become Sony Interactive Entertainment president and CEO, taking over from John Kodera.
This sort of centralised management has taken away the autonomy that the companies different arms have enjoyed, marketing specific products within their regions. While this will likely lead to less disjointed global operations, it's unfortunately come at the expense of people's livelihoods.
There's no indication that the timing of the layoffs was to coincide with the reveal, but staff have indicated that they've felt the layoffs would be drowned by the PS5 announcement."
Last Updated: October 10, 2019