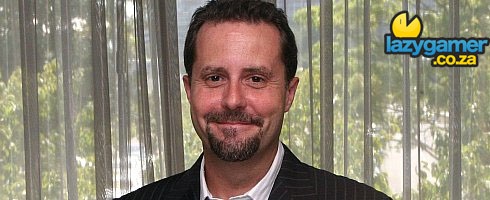 Speaking to MCV, Sony's Andrew House has revealed that Sony's pioneering digital-only PSP Go was released to test consumer feedback and behaviour.
The superfluous iteration of the handheld has been largely deemed a failure, highlighting that the world isn't ready for digital-only distribution. They're also not keen on paying almost the sticker price of a PS3 for what's now an ageing hand held. Whodathunkit?
"It was introduced in a mature lifecycle to learn more about what the consumer wanted and we've definitely learnt a lot," said House. "Is that measured by success in sales? I don't think it is."

"One of the reasons we launched PSPgo was to understand where that consumer behavior was going. We were getting signals from consumers that this was the kind of device that they wanted.But we need to recognize that consumers like their packaged media library."
I think this is a bit of backtracking on Sony's part, trying to justify their failure. Wouldn't a survey have been a much more effective – in terms of cost and input – method of gauging customer interest. Many gamers will tell you that thrill of opening a new packaged product is part of the experience – and aren't ready to let go of physical media just yet.
Hopefully they've learned enough to include some sort of physical media – with optional downloadable content – on the PSP2 – which some expect to be revealed at E3.
Source : MCV
Last Updated: June 9, 2010