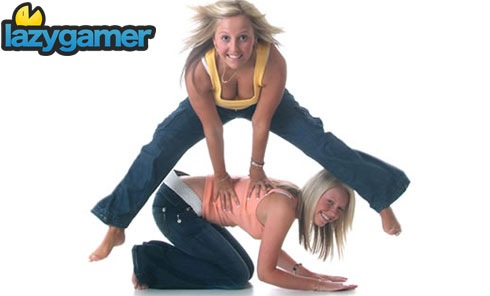 Sony unleashed a new firmware for the PS3 today – version 3.42. I wonder what new features it adds?
If you guessed "None, it just makes the PSJailbreak stop working," well then you'd be right on the money.
According to the PS Blog, firmware 3.42 "includes additional security features." According to reports circulating on the internet though, what it does is render the piracy-enabling USB-dongles – PSJailbreak, PSGroove and PSfreedom -  useless.
For now. According to the people who make the exploits they can be updated to possibly work again on newer firmwares. It seems we've entered the same cat-and-mouse scenario that's plagued the PSP for years, with hackers and Sony constantly leap-frogging each other.
Source : Kotaku
Last Updated: September 7, 2010