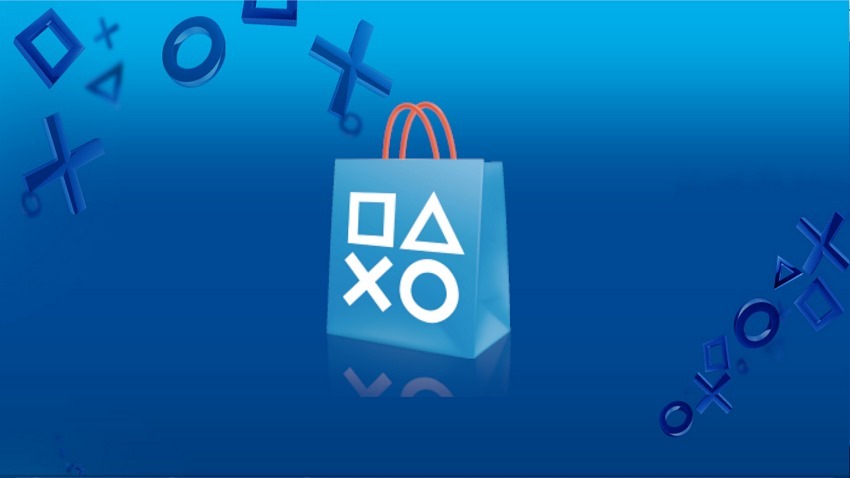 Do you hunt for trophies when you're sinking hours and hours into games? Are you proud of your growing Platinum collection, and wish there was something beyond just the pride of your profile score to show for it? It might not be much, but Sony tends to agree with you. That's why the company has revealed a new program that will pay you for your trophy collection, allowing you to optimise your trophy hunting for real-world cash rewards. With a catch.
Or two, in fact. Firstly, this is only open to a handful of regions, and surprise surprise South Africa isn't one of them. If you're playing elsewhere (or play on a different, regional account), you can start earning very small amounts for large sets of trophies. For example, you'll be rewarded 100 points for 100 Silver trophies, or 250 points for 25 Gold ones. Have a bunch of Platinums? Sony will give you 1000 points for every ten you have (I've owned a PS4 and PS3 for nearly a collective decade, and I only have three).
These points can then be cashed in, with a full 1000 granting you a $10 gift voucher for the PSN Store. That's…it really. It's a really small figure for a lot of trophy hunting. But hey, this is meant to be fun, right? Trophies are something you either really care about or don't, and this program doesn't really incentivise you to change that. Instead, it'll just reward you if you fall into the former side of the scale, which is neat.
I wouldn't say it's enough to start thinking hard about trophy optimisation routes and games with easy rosters – nor is it a signal to quit jor job to farm trophies. Instead, it's a neat reward for something you already do. Cheers Sony.
Last Updated: November 7, 2017