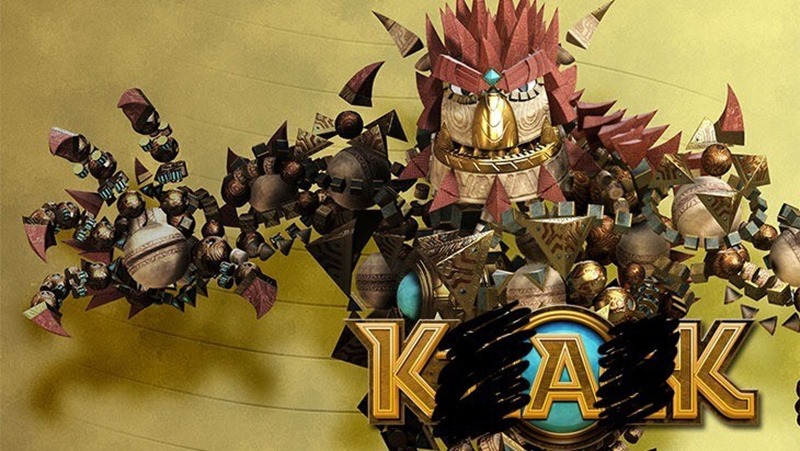 Sony's shown that they certainly have balls. Knack, one of the PS4's launch titles wasn't exactly all that well received. Many complained that it not only played like a PlayStation 2 game, but it nearly looked like one too.
Those people were mad, and the game was better than many thought. I actually kinda liked it. And it's getting a sequel.
Sony showed off a bit of a Knack sequel at PSX, and it doesn't really look very different from the first one. We saw some battling, some platforming, and Knack falling to bits. We'll have to see if it's any better than the first game – but this is certainly not a sequel many people have been clamouring for.
Last Updated: December 3, 2016