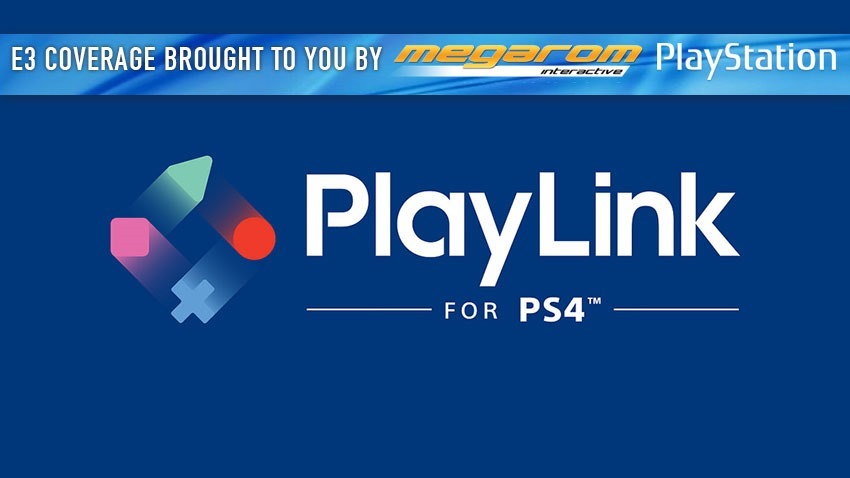 You've got a bunch of friends over, you've had a few drinks inside all of you and the gang wants to do…something. Now don't get me wrong, even I like to socialise a bit now and then (usually when Planet X enters our solar system during a cosmic alignment), but the more traditional way of having fun at home does need to be modernised a bit. After all, why play dominos or Exploding Kittens when you can make good use of your home console?
Here's the part where your guests claim to be useless at games, losing an interest in picking up a controller as they start to make up excuses to quickly leave your abode. Sony might just have the perfect solution to keeping your pals entertained then, as they've got a plan to make use of the one piece of hardware that everyone has these days with their PlayStation hardware: A smartphone.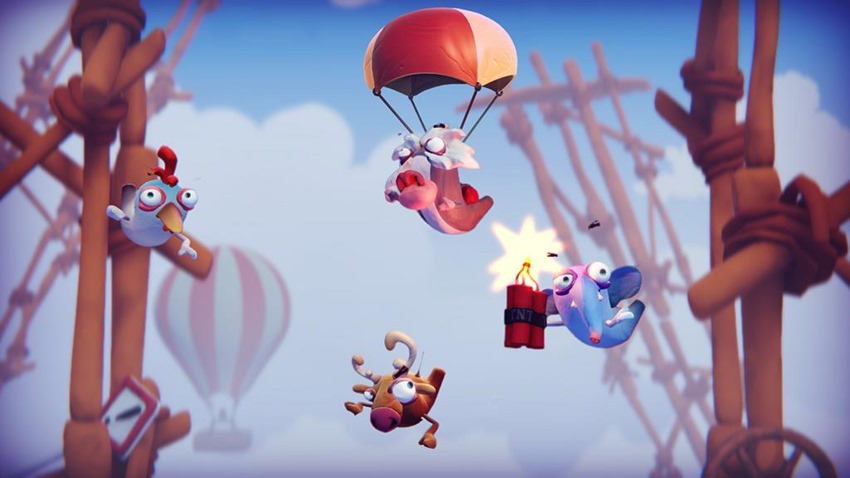 Sony PlayLink is a simple enough idea: Grab your phone, download the app and connect to the host PlayStation 4. What you get in return is a quartet of games designed for four players in mind: That's You!, Hidden Agenda and Frantics. There's also a fourth game, but seeing as how former Batman battery Dax Ginn introduced and hosted us for this one, I have to say it properly: KNOWLEDGE! IS! POOOOOOOOOWER!
Anyway, here's how the games worked. That's You! was focused on players knowing their friends and family as it presented challenges that required the group to correctly guess who would do what. Guess the answer right, get points and go for broke by attempting to double your wins with Joker caps. Simple enough, and a great look at just how well your social group perceives you to be in when quizzed with around over 1000 questions according to the That's You! developers.
What really made the mode feel special however, were the aesthetics behind it. That's You! had a groovy 60's feel to it, a dashboard of swingin' Americana and country fair feelings that managed to suck me in completely. It's my favourite game out of the lot, and not just because I utterly bested that Venter Sandman chap from that website which rhymes with Essay Lamer at it.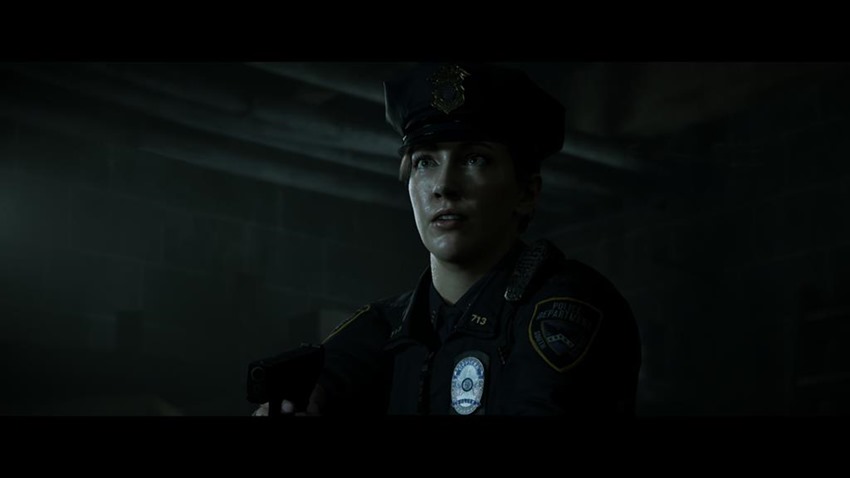 Next up on the list was Frantics, a collection of mini-games fronted by a classy fox which has you and your pals battling it out in a collection of challenges. Players can hinder each other or co-operate to get their way, although the Fox may call you up and offer a few incentives should you play along with his secret requests that throw a spanner into the group dynamic.
Hidden Agenda was the most dramatic game of the lot that we played next. More serious than the preceding titles, Hidden Agenda was heavy on the narrative and visuals. Sort of like a Choose Your Own Adventure version of Law and Order, players had to co-operate to survive the story and get to the bottom of the mystery before them. The catch here, was that one player would be going against the group as they pursued their own secret goals, leaving the gang feeling like nobody could be trusted.
You'd have to correctly suss out the traitor in the group by the time Hidden Agenda was done, but with enough shared tools available to everyone in case they wanted to veto any decisions taken as a group, you'd soon realise that everyone was a suspect.
The last game we had on our tour was Knowledge is Power. More traditional than the everything else, this'll probably be the go-to game for gatherings. Simple trivia-based gameplay, with the added twist of you being able to sabotage your opponents with all manner of sneaky foils. This included throwing goop at their answers and freezing their options, as speed is the key to success here. Knowledge is Power is all about being quick-witted and accurate. Good luck doing just that with your soon-to-be former friends around you.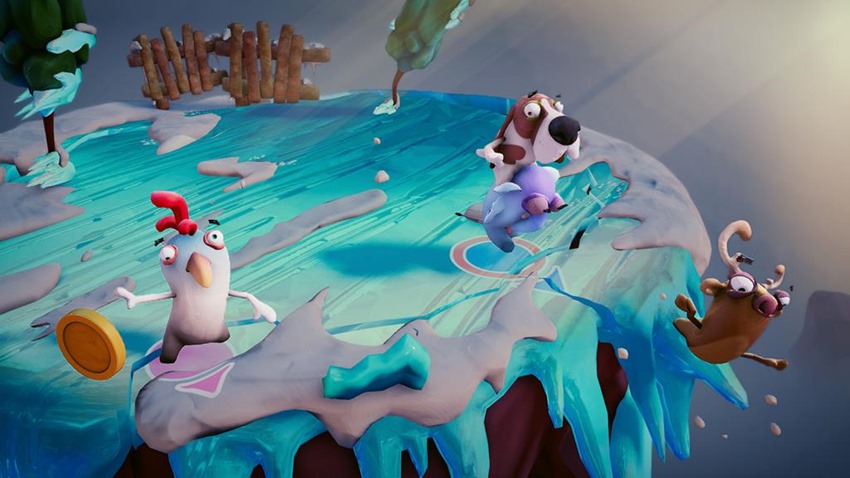 That was it! While a Singstar game is also on the way to Playlink, our tour of the service ended with those four games. Honestly, seeing as how it was one of the last games I had an appointment for at E3, I wasn't expecting much. I came out of that session with a smile on my face and my opinion reversed as I saw potential in PlayLink for people who wanted to have a blast with their social circle in a way that was far more modern than pub-crawling or being forced to endure a dinner party ala my personal hell of Come Dine With Me.
PlayLink will also work on tablet devices, so the connectivity requirement isn't exactly a hurdle to overcome. PlayStation Plus members get That's You! for free on July 4, while the rest of the games roll out over the rest of the year.
Need more E3 in your life?
Check out our E3 2017 portal powered by Megarom Games and PlayStation
Last Updated: June 20, 2017