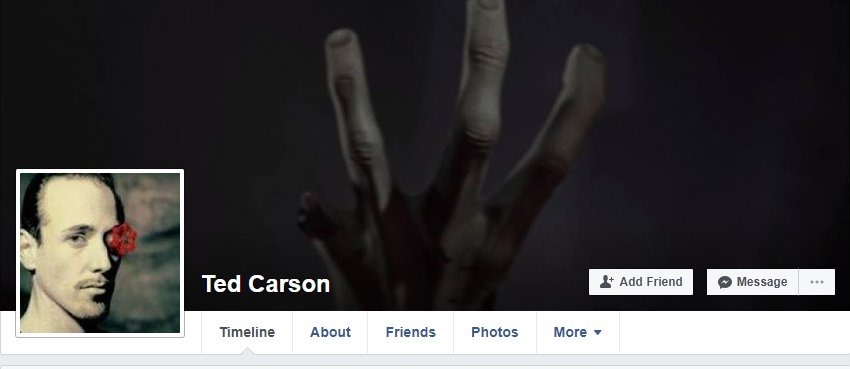 If you stayed tuned to the internet this weekend (Something I heartily recommend against), you may have noticed that the internet was aflutter with rumour, conjecture and supposition regarding the possibility of a Left 4 Dead sequel.
The source of the rumours came from what seemed to be the official Facebook page for the game series, as linked from the game's official site. It linked to a Facebook page that seemed to belong to Ted Carson, a Valve employee who's worked on the Left 4 Dead series. The page also showed the classic Left 4 Dead dismembered hand logo, only with three raised fingers.
Given that rumours of a new Left 4 Dead have swirled around the internet for years now, it was easy for people to jump on the hope wagon. Unfortunately, the wheels of the hope wagon have fallen off. It was later revealed to be a ruse. The official Left 4 Dead 2 Facebook page had lapsed, and some enterprising joker hijacked it, using it as a way to troll half the internet.
The hoax came undone when the enterprising prankster posted a far less believable image on the hijacked page: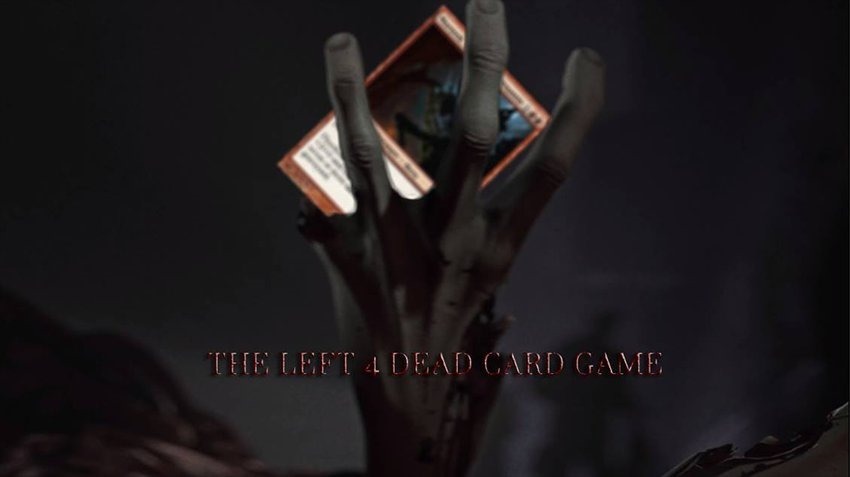 That said, given the propensity for developers to release card-based versions of their games, it's not really that far-fetched, is it?
Of course, Left 4 Dead 3 rumours (like the game's subjects) just won't die. Located in the patch notes for Counter-Strike: Go is a reference to smokers. As fans of Left 4 Dead would know, Smokers are one of the types of infected you'll find in the game. Hope spring eternal.
Canals:
Closed off windows overlooking courtyard and A
Cleaned up sightline from corner balcony toward A and Arch
Made CT route to B more direct
Joined two rooms on CT side of B into one space
Simplified cover on back side of B
Removed Ivy "laddice", now a skill jump / boost spot
Grenade-clipped CT bridge railings for more predictable smokes
Moved courtyard statues forward for cleaner sightline
Added ashtray for smokers
Re-released and updated the Phoenix Compound co-op map on the workshop.
Updated Cache and Shipped to the latest versions. Details can be found on the workshop pages.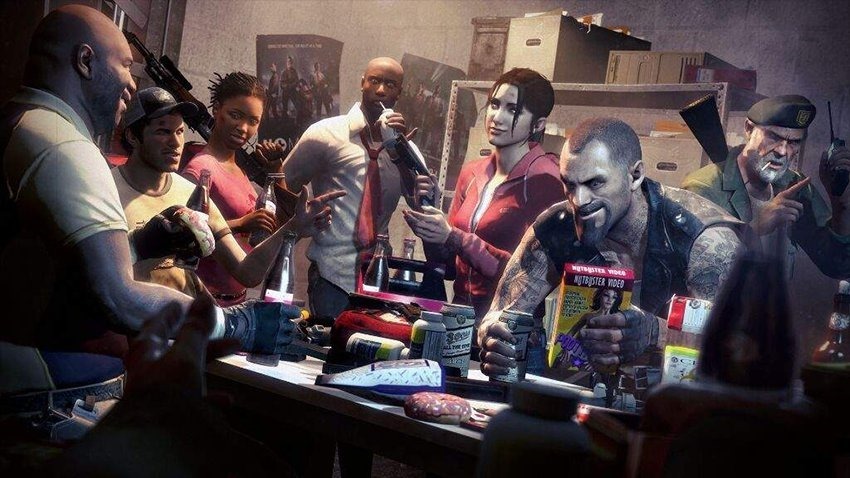 Last Updated: February 12, 2018