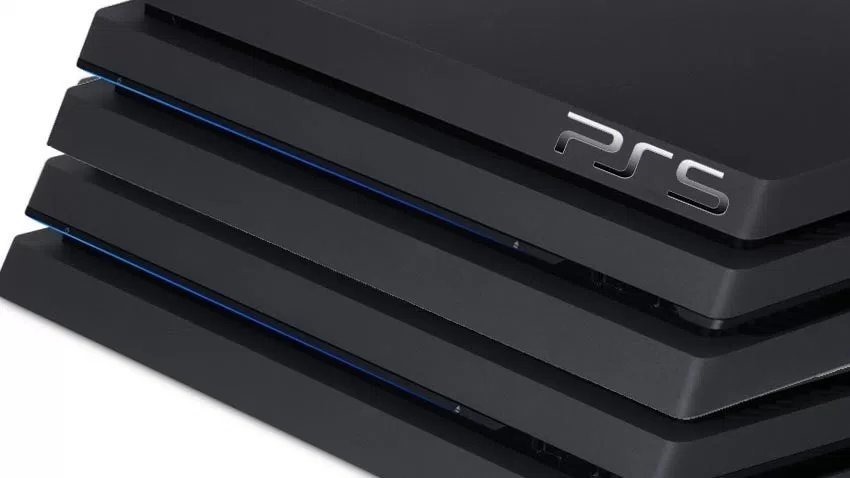 This week, news started doing the rounds that the latest version of Unreal engine 4 contained code that hinted at a future PlayStation. It made sense; it was listed as a platform called Erebus – which, like many PlayStation products, has ties to Greek words and mythology.
The PS4 was codenamed Orbis, PS VR was called Morpheus, and PS4 Pro was called Neo. Erebus is a Greek god that personified darkness and is one of the first five being in existence. That little nugget had many thinking they'd nailed down the codename for the PlayStation 5.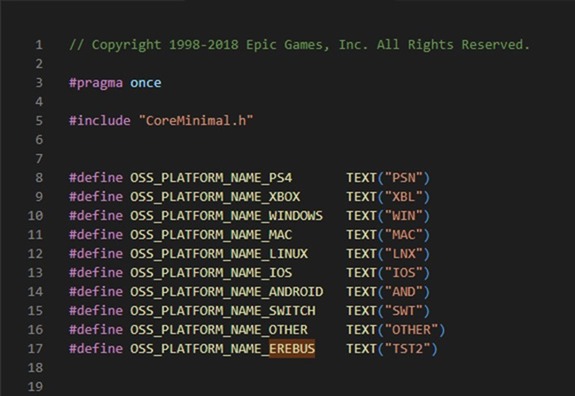 It's exciting stuff! As we're now in the twilight of the current console generation, anything that points towards new hardware is cause for curiosity. Unfortunately, it seems that this isn't worth being excited about. According to Epic's Arjan Brussee (formerly off ill-fated Boss Key), Erebus is the name of the Switch version of Fortnite before it was released – and it's just leftover in the code.
FYI references to 'Erebus' in UE4 code only refer to the codename for the Switch version of @FortniteGame before we announced it.

— arjan (@arjanbrussee) August 30, 2018
Of course, there are still inconsistencies here. Erebus isn't listed as a game, but as a platform, and it could just be a way to deflect. Either way, it's almost certain that the next generation of Xbox and PlayStation consoles are in development right now, and we should get a decent look at them next year, with a probably release the year after.
Rumour suggests that there will be two versions of the neX(t)box; a traditional console just like the ones we use now, and one that'll use the magic of streaming to deliver games from the cloud.
Last Updated: August 31, 2018