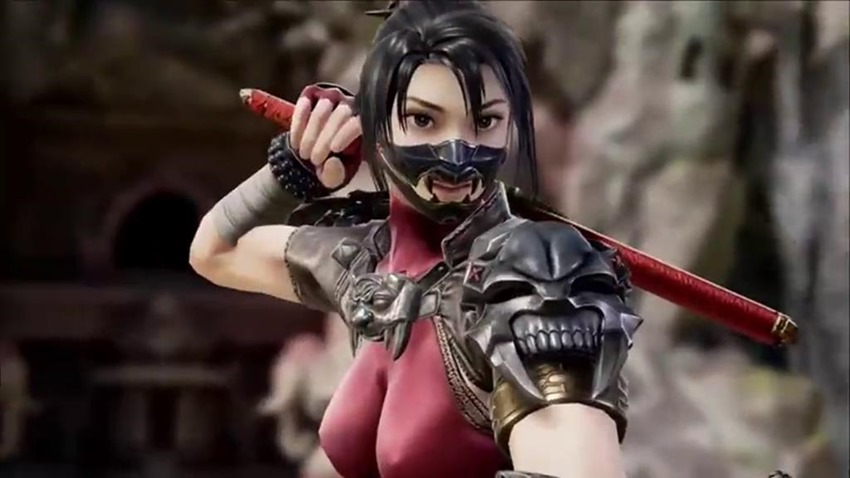 Fighting games live and die by their audiences. After all, no matter how slick and polished a game in the genre is, the very structure of those games makes them somewhat more limited in the longevity that they can offer to fans. That's primarily one of the reasons why fighting games are always designed with a focus towards esports and the competitive crowd.
Tournaments, friendly competition in the living room and online play does a lot to lengthen the lifespan of any digital fisticuffs simulator, which is why you see games such as Street Fighter and Mortal Kombat hyping up their balanced and tuned gameplay across their respective leagues. Not Soulcalibur VI though.
Bandai Namco's weapon-based face-puncher of a series has always gone its own way through each successive iteration. Throwing in extra modes, stories and ideas into the mix, multiplayer action and tournament leagues have always played second fiddle to the core idea of making a game that is fun to play. Don't expect that focus to change in the upcoming sixth chapter of the series.
"Our priority when developing the game first and foremost is creating something that's fun and engaging for the player to experience. We want to make a solid game," producer Motohiro Okubo said to VG247.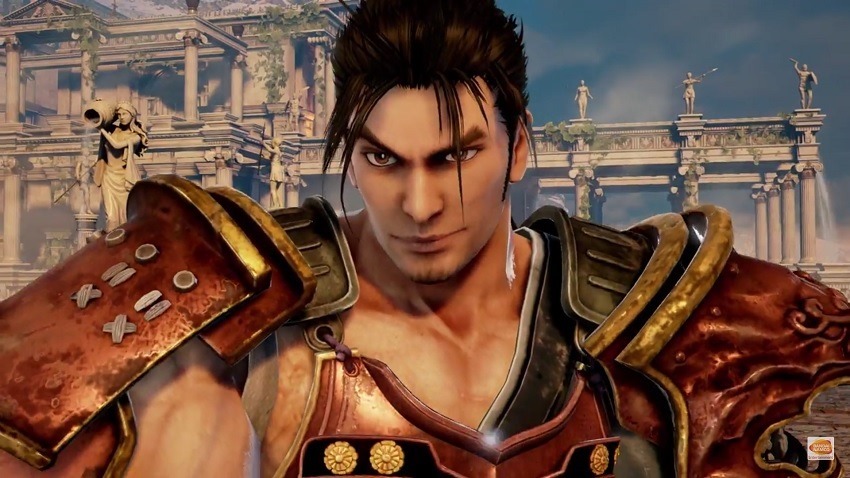 I think the esports scene is a very community-driven group, especially in fighting games. Even now, a lot of the big tournaments and competitions are run by the community. If by making a great game there's then a voice from the scene that says 'hey, we could use this as a good, very competitive game,' then that might be the trigger for us thinking about and talking about what kind of support we can offer.
I like that approach. Focusing on fun is never a bad idea, especially when compared to Soulcalibur 5's esports mode that felt tacked on and died not with a bang but a whimper in the months after that game was released. Soulcalibur at its finest has never been the definitive title for a fighting game tournament. Its structure doesn't fit the template, it's about as well-balanced as Ivy's torso and its action can get one-sided when professionals dig into it.
Which makes it a perfect oddity on any tournament schedule and delightful to watch in action. More of that then please. Oh, and Ciri as well. Geralt looks lonely.
Last Updated: July 10, 2018