Since 2014, South Africa has been excluded from the most prestigious Call of Duty competition in the world – the Call of Duty World League. South Africa's participation at the 2014 Call of Duty World Championships was met with wide controversy which led to our invitation to be retracted –  and it has been an uphill battle ever since to try rejoin the competition.
In his very opinionated piece on the Call of Duty Championship drama, Geoff summed it up perfectly:
"As you already know, the team that'll be representing South Africa (though not officially) in the Call of Duty championships managed to win their qualifier by exploiting a loophole in the MLG's rules. As per their qualifying rules, just two members on any team needed to actually reside in the country they're representing. Winners Team RiZe exploited the overseas lag in a peer-to-peer multiplayer game, by getting their matches hosted by their UK-based drafts to snatch victory from – in my opinion – more deserving opponents." 
This led to a social media eruption, with name-calling, blame shifting, and the inevitable retraction of South Africa's involvement.
Nonetheless, South African Call of Duty has persevered, and locally tournaments have been growing from strength to strength. In March the ACGL and ASTRO Gaming hosted a R50 000 Call of Duty Championship at rAge, and now the ACGL have upped the ante with a Call of Duty World League endorsed event at rAge in October.
Last month Gavin Mannion attended COD XP where the Call of Duty World League Grand Finals took place. EnvyUs winning wasn't the only good news, as Gavin spoke to an Activision PR person who mentioned South Africa would be included in the 2017 Call of Duty World League Season 2. This has not been officially confirmed just yet, but the local growth and development of Call of Duty does warrant consideration.
And even more good news for local Call of Duty. The MAG Cup LAN, endorsed by CWL, will also feature Ben "Benson" Bowe, a professional Call of Duty commentator from the UK. Benson will be traveling to South Africa in October to shoutcast the matches between South Africa's top Call of Duty Console teams.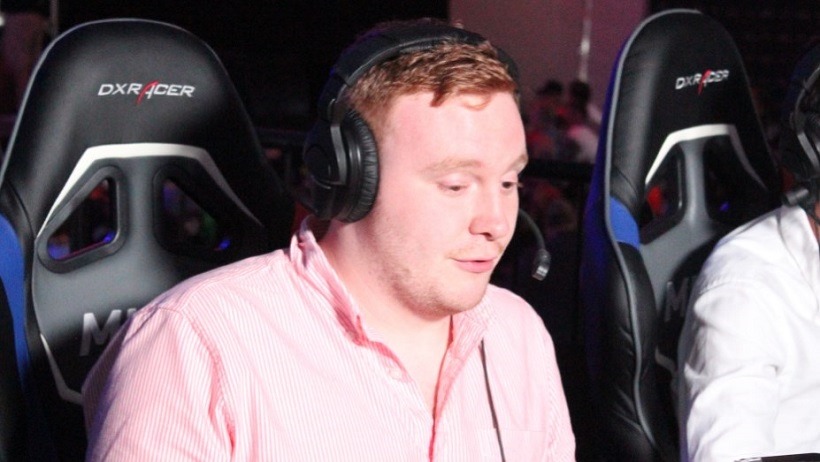 After a lengthy online qualifiers, the top eight teams (according to seed) are:
1st –  Energy Astra
2nd –  Insane Gaming
3rd –  Hi5 eSports
4th –  Royal eSports
5th/6th –  Concept Nemesis
5th/6th –  P41n Gaming
7th/8th –  Mythic Gaming
7th/8th –  Stone Age Militia
Energy Astra showed strength throughout the qualifier taking the first seed, but the true heroes here are the ACGL who have worked tirelessly over the past few years to bring the standard of Call of Duty to where it is today. The MAG Cup will be a taste of what South Africa has to offer, and it will feature on the main floor in the expo area, so if you're a Call of Duty fan, be sure to check it out.
Like esports?
Check out esports central
Last Updated: September 20, 2016