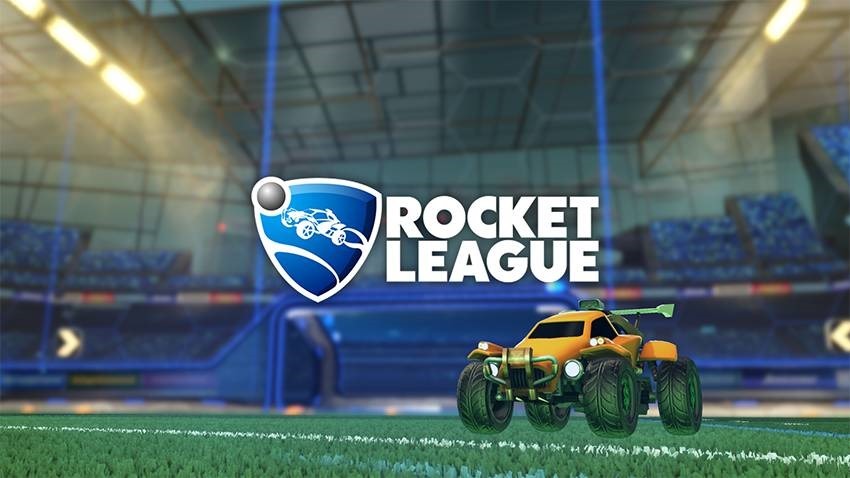 Rocket League is one of the few big PlayStation Plus success stories. Psyonix rocket-powered car football game launched as part of the instant game collection, but went on to gather such momentum that it's since launched as a paid game on just about every other platform imaginable.
On most of those platforms, players are even able to play against friends and foes on other platforms. It's absurdly popular, both as a casual game, and as a competitive title, or esport. Unfortunately for those of us in South Africa, as fun as it is we've always been hamstrung by the lack of proximity of its servers. There's always been between 200 and 300ms of lag, making playing the game competitively a bit of a nightmare.
That changed today. Psyonix has launched local servers for Rocket League as part of a today's great new update.
Bonuses coming with today's update:
▶️ A brand new server region in South Africa (SAF)
▶️ A brand new server region hosted in Singapore (ASM)
▶️ ASC servers are now hosted in Taiwan
▶️ Added more servers in Japan pic.twitter.com/TUmRWvEiLL

— Rocket League (@RocketLeague) November 9, 2017
We've tested it, and we now get pings between 4-8ms on fibre, and around 20ms from JHB on other connections. Meanwhile, our friends in the fair Cape have pings of between 20 and 50ms – which is far, far better.
That said, local servers always come with caveats. It does mean that there's a smaller pool of players, which does mean that it can sometime take longer to get into games – especially in less common modes. It also means that you're likely to be playing regularly with that same smaller pool, which doesn't really help with skills development. Still, it makes for a much, much better experience.
Last Updated: November 10, 2017