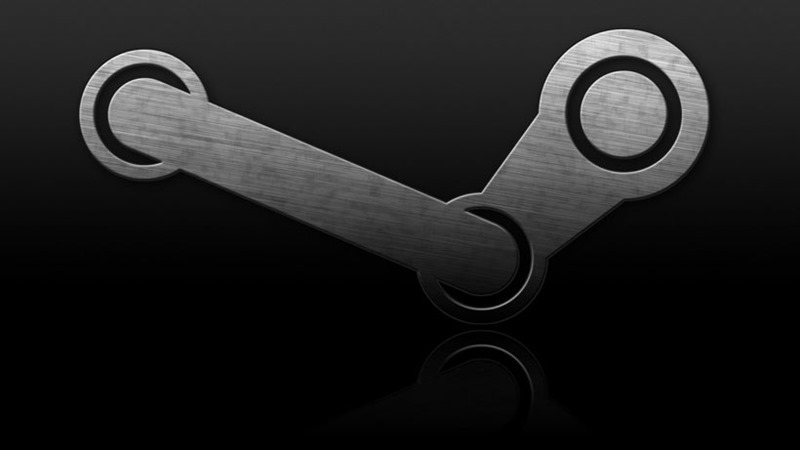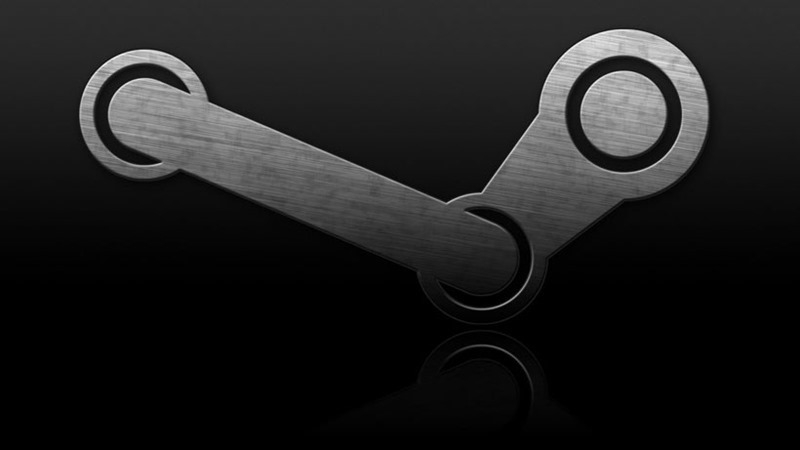 A couple years ago, South Africa imposed a 14% VAT on digital purchases. At the time, we went looking and it appeared that Steam wasn't actually applying that tax. Then our Steam changed to local currency, and pricing continued to be great. Well, that's about to change as Steam is finally complying with international tax laws, which means we're in for quite an increase.
Reported by Gamespot, an email has gone out to partners today from Steam indicating that it will be including sales tax in storefront prices across ten new countries, including Australia, New Zealand and of course, South Africa. Here are the planned increases:
March 2017:
Switzerland 8%
South Korea 10%
Japan 8%
New Zealand 15%
Iceland 24%
South Africa 14%
India 15%
April 2017:
May 2017:
July 2017:
Geez that's painful. As if the recent budget speech didn't already put a damper on my shopping as it is, now games are also going to get even more expensive. It's not going to be too bad when we buy our cheap indie games during Steam sales, but new releases? Looks like even PC games will edge past R1000 mark. Perhaps this will actually be good for the local market, though. I mean, if prices go up like this, buying PC games at retail might become more appealing and maybe our local distributors can negotiate for a better price. Or, we will just end up spending more money on all the things anyway.
Let's just all be grateful we don't live in Iceland, okay?
Last Updated: February 23, 2017