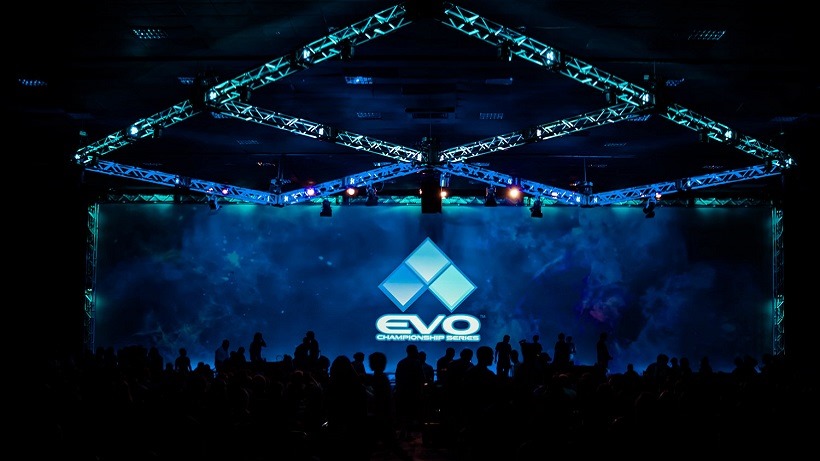 One of the global eSports which never really gets much attention in South Africa outside of a small, dedicated following is fighting. Last year we had a taste with the Mortal Kombat X global Qualifiers hosted by NAV TV, but that was about it. Where are our fighters? And why hasn't the South African fighting scene kept up with other local eSports titles.
While the Mortal Kombat X Championship Qualifiers received some attention, once the competition concluded, it somewhat fell off the map completely. To my knowledge South African leagues and tournaments have not often included fighting games among their titles. I know for a fact Cape Town has a welcomed scene, but is it enough to spice things up in 2016?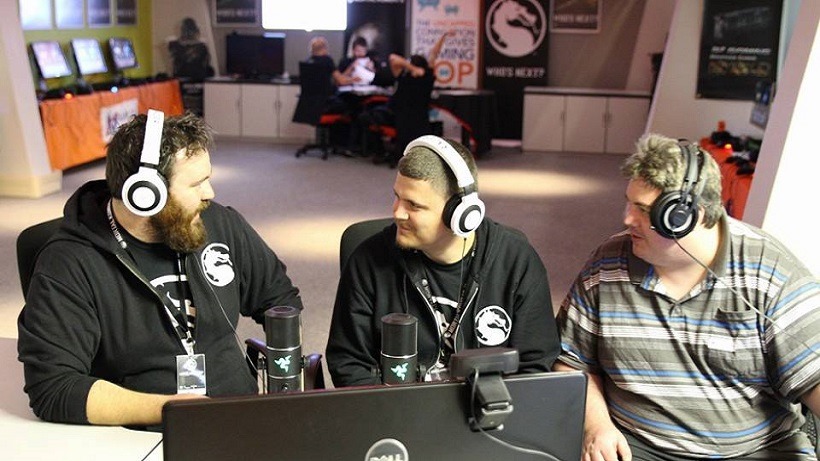 In the news recently was Capcom's new vision for eSports in 2016 with their release of Street Fighter V next month. The deal with Sony has already boosted the fighting scene internationally with tournaments presented in 2015 for Street Fighter IV. The exclusivity for Sony Playstation and PC may usher in a new era for the fighting genre, but where does that leave us?
The Real Fight
So why have tournament hosts neglected the fighting genres? Globally tournaments such as the Capcom Pro Tour, EVO, various Smash Bros tournaments, and many others have long kept fighting alive, but not down here. Has it got to do with local interest? Is there no growth locally or a way to close the international skill gap? Let's compare it for a second, and look at some issues which may play a part.
Firstly there's infrastructure. I remember clearly that the Mortal Kombat X matchmaking was a bit of a nightmare with peer-to-peer hosting making European matchmaking almost unplayable for most. You'd often struggle with high latency or disconnects when matching up against Europeans. You were able to play against other South Africans, but that leaves very little room for development and limits our competition.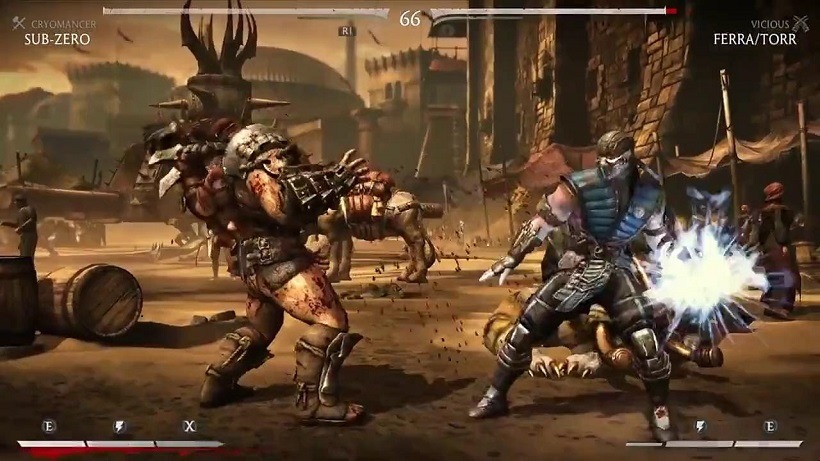 Secondly, competition is far and wide. There doesn't seem to be much incentive to improve with little to no competitions other than ones within the exclusive community. From what I've heard of the South African fighting scene, the community is small and progress happens from within. This is often great for grassroots development, but hinders that next step of widening the competition.
Lastly, keeping up with the titles. Perhaps one of the biggest issues is that there are a great number of good fighting games. While Mortal Kombat X shone bright in 2015, this year it's going to be Street Fighter V, and next year perhaps it's something else.  Perhaps it's this continuous change that prohibits local growth as we are, and we always seem to be, a few steps behind.
In Closing
I may not be the most credible source when it comes to the South African fighting scene, but I am one who keeps his ear to the ground when it comes to eSports, and I have to ask the question, where are our fighters? Why haven't more tournament hosts at least tried to bring about competitive fighting, and what are we going to do about this?
If you have more information I'd love to get a better insight into the fighting world, and who knows, maybe kick-start South Africa's eSports fighting scene.
Like esports?
Check out esports central
Last Updated: January 25, 2016