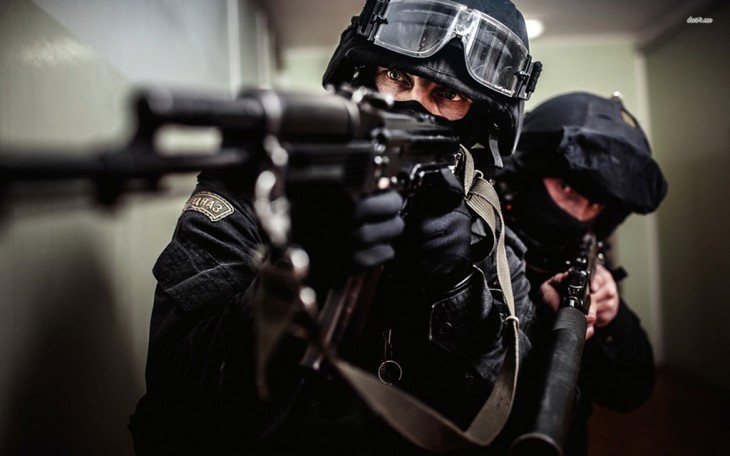 A few months ago some of the great minds of South African CS:GO sat together around the round table and decided on the strongest team which would best represent our country. A method most feel is correct in selecting the strongest team, myself included. The would be playing the The CS:GO World Cup African Qualifier, a chance to qualify for the Main Event later this year. The tournament is hosted by E-Frag, and will invite the best teams from six qualifying Nations, and Africa is offering up some ripe talent.
Unfortunately for the team they will be playing against teams as far as Egypt, which will make for an interesting match regarding the latencies for both teams. Today, the Southern Barbarians have arrived in Cape Town where they will head to the Vanilla ISP offices to make use of some first class internet ahead of their campaign.
Tonight the Southern Barbarians will play two matches in their qualifier:
19:00 – Egypt vs. Southern Barbarians
21:00 – Libya vs. Southern Barbarians
The games will be streamed to the E-Frag Azubu channel, so make sure to watch and support our local team.
As I mentioned above the lineup is one of the strongest we have ever seen in this country. It encompasses players from the top teams in South Africa, and a coach who will aid them in their hopeful victory.
Team:
Ruan 'Elusive' Van Wyk (Captain, In-game leader & support)
Rieghardt 'Flexee' Romatzki (Turret & Multi-fragging)
Rhys 'Fadey' Armstrong (Entry)
Dimitri 'Detrony' Hadjipaschali (Lurk)
Robby 'Blackpoison' Da Loca (AWP)
Coach:
Daniel 'Spoof' Van Wyk (Coach)
Reserves (in order):
Aran 'Sonic' Groesbeek (Reserve)
Dominic 'Domster' Sampaio (Reserve)
Stefan 'Nefan' Smit (Reserve)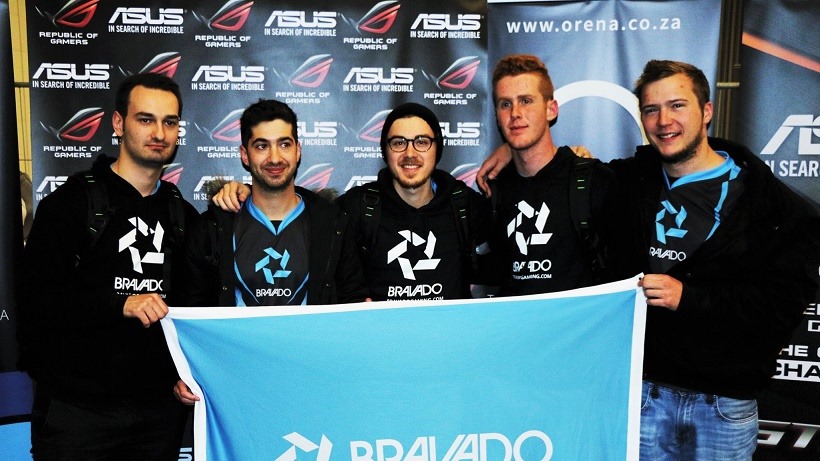 Three members from the Southern Barbarians, compliments of Bravado Gaming: (from the left) Robby "BlackpoisoN" Da Loca, Dimitri "Detrony" Hadjipaschali, Ruan "ELUSIVE" Van Wyk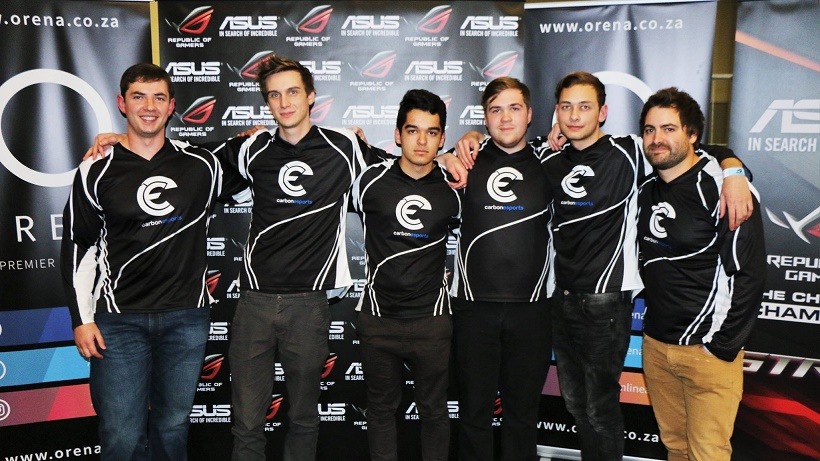 Remaining two members, and coach, courtesy of CarboN:  (From the right) Dan "Spoof" Van Wyk, Rieghardt "Flexee" Romatzki , Rhys "Fadey" Armstrong
The teams are playing for a spot at the LAN final, with a prize pool of $150,000.
The Southern Barbarians are a well-know name in competitive eSports, with the Battlefield 4 team making headlines as they won the Nation's Cup back in 2014. Due to the strict rules and regulations regarding National representation, the Southern Barbarians formed to ensure only the best teams went forward to represent the community, and in turn our country. Show your support tonight at 19:00 as we see if our CS:GO team are the best in Africa.
Last Updated: August 4, 2016