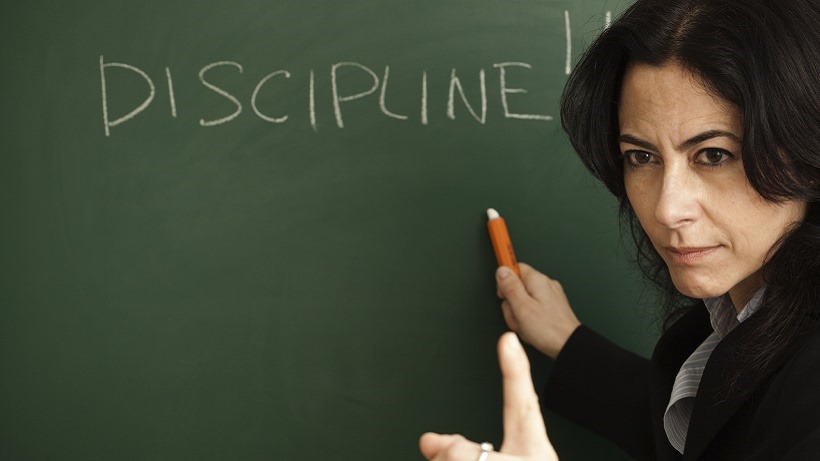 China is well known for its conservative and strict ideals, something many gamers perhaps did not take into consideration when the Dota 2 scene exploded after James "2GD" Harding was fired as the host of the Dota 2 Shanghai Major, and Gabe Newell responded calling James an ass. A Chinese Redditor offered his (speculative) insight into why this was such a big deal, and how Gabe's response was somewhat justified. The insight was offered as China/Perfect World have not yet issued a statement regarding the drama which unfolded on the opening.
User BalboaBaggins offered a look at how things work in China, and his long post gives a Chinese perspective to exactly what may have gone down, and what led to the unfortunate firing for Harding. It's a rather lengthy post, so I will quote the more important aspects.
He began to explain the strict rules and regulation posed by the Chinese government, and how their conservative views were deeply offended when James Harding opened with a porn joke, including that he tried to circumvent the Chinese government internet blocks, which is an extreme offensive statement to make to a Chinese production team, at a Chinese event, at the biggest venue in China as well as in the biggest city.
"China's government tightly controls all media in the country, and one of the most longstanding rules is the near-complete ban on sexual content and pornography. Basically all porn is blocked on the internet. James's opening joke on the first day was possibly the worst you could think of. Not only did he reference porn and masturbation, he talked about circumventing the government internet blocks in order to watch porn. While he was in China. In front of a camera talking into a microphone."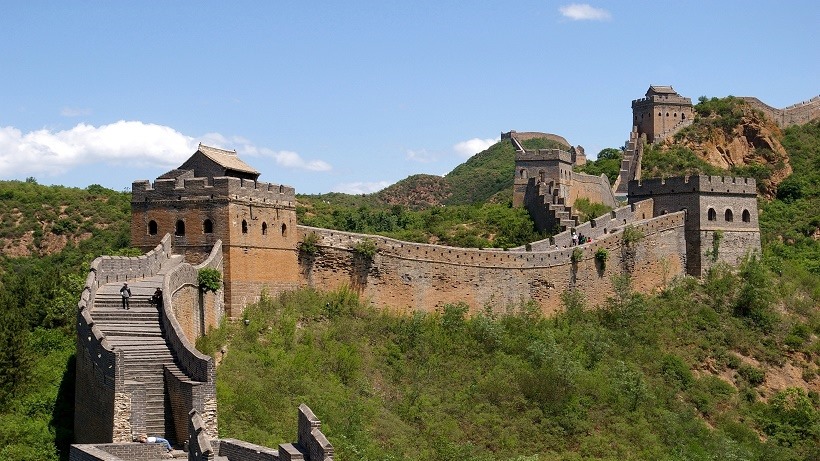 China is well known for another wall – The Great Firewall of China
He adds later in the post that while some of youth in China are slightly more accepting to sexual innuendos and sexual reference, for the general public this is an extremely obnoxious and disrespectful comment to make, especially on camera. He then continues to try add some perspective of Gabe Newell, having to hear about this news back home in the USA.
"Now imagine Gabe's reaction when he hears about this at Valve HQ. "James did what??" Granted, as we know Gabe didn't know about Icefrog telling James to be himself which is definitely a breakdown in communications at Valve. But again, James made one of the worse jokes you could make, basically making a sex joke and subverting the Chinese government joke in the same sentence, the moment after Gabe puts him in front of a camera. At this point Gabe didn't yet fire him, but he was definitely on two strikes. This is speculation, but I'd imagine the "bottom bitch" comment was the last straw. Seems pretty innocuous in the USA, but it does have sexual connotations."
It's well known in the gaming world that China also have strict regulations on gaming and outside business in China. Dota 2 in China is not handled by Valve, and for a tournament as big as the Dota 2 Major to be hosted at the Mercedes-Benz Arena in Shanghai there were strict rules and regulations and the offence by James "2GD" Harding was severely disrespectful to the Chinese government and organizers of the event. It's not certain how this will be handled in the future.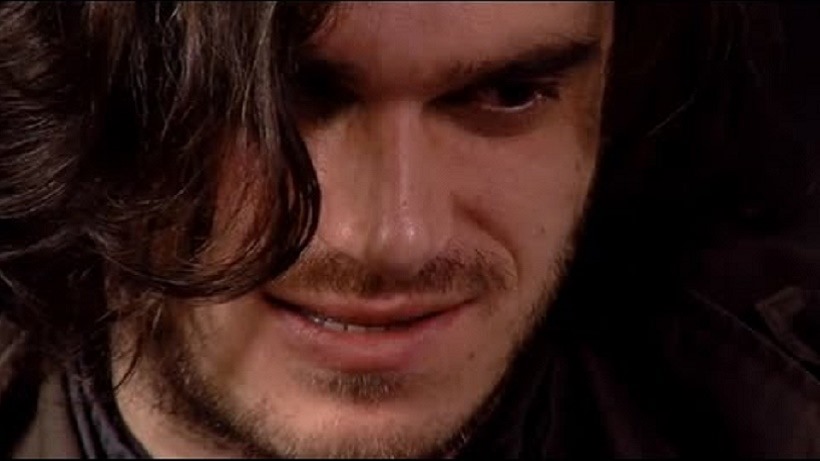 China has not released a statement of its own, and this is still speculation, but it makes complete sense. It's clear that there may have been communication issues between Harding and Valve, and IceFrog's instruction to "be himself." Many comments agreed with the initial post stating that Harding should have known that China are strict, and as a host should have had prior knowledge to the way things are run in China.
Needless to say reputations have been damaged on all fronts. Valve might struggle in the future when it comes to Chinese events, China may struggle to regain the acceptance of the international Dota 2 community and James Harding's reputation will undoubtedly be called into question when offered to host future events (outside of Dota 2). In conclusion this post, while speculative, adds important insight and it is now clear that James Harding perhaps did step over the line and his release was warranted, but it's James Harding, that's why we love him.
Last Updated: March 2, 2016